Brr it's chilly out! Let's wrap up warm, don our boots and take a brisk evening walk — or we could stay in. Snuggle up in warm pajamas and have lots of fun by the fire, with a mug of hot chocolate (or something a little stronger)! Here are our ideas for making the great indoors just too appealing to venture out in a winter snowstorm.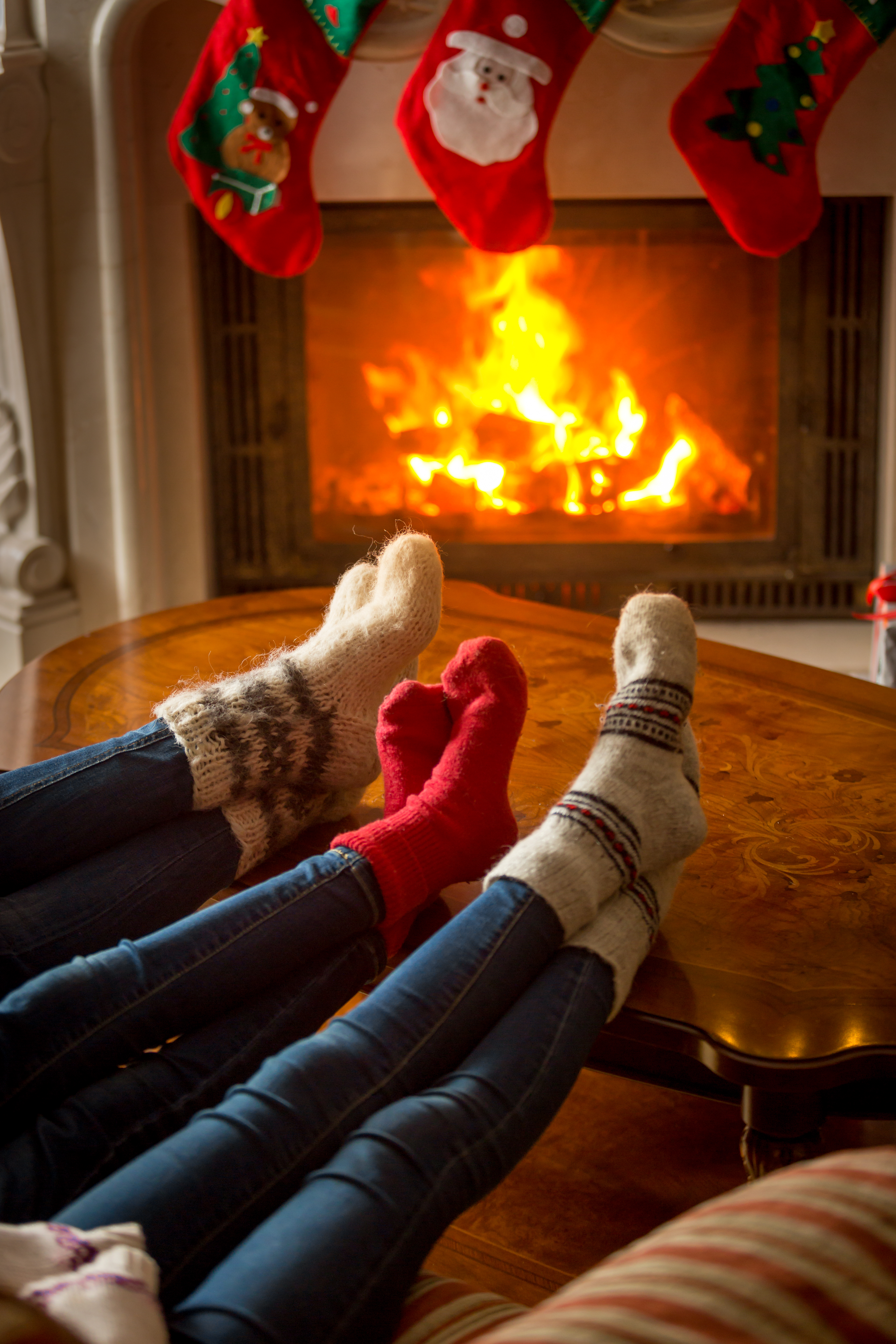 Host a game night
Everybody loves board games. All those games that stay dormant in a drawer for most of the year? It's time to get them out, gather around on the floor and make a cozy evening of it. Monopoly nights can be long and intense but all you need are some sub-zero temperatures for the perfect excuse to stay in. Trivial Pursuit, UNO, Clue, your options for a long evening in are endless. If you have younger children, add in games like Twister and Pictionary to keep them from getting bored. If this becomes your new favorite activity, take turns hosting a game night with your friends.
Watch a movie marathon
It's officially time for Netflix! You can feel no guilt about watching every season of your favorite show in one sitting when the wind is whipping against the window. Why not extend a 'bring your own blanket' invite? Make your living room into one big, cozy den as you watch an old favorite show you'd all forgotten about.
Pamper yourself
This is one for everyone. Whatever your idea of a pampering evening involves, you've no excuse not to treat yourself now that winter is here. Perhaps it's a hair mask, a face mask or trading foot, back or head massages. Have a 'grown-up' spa evening with the kids, with virgin cocktails and cucumber over your eyes. If you're brave, let them paint your nails — we dare you! It could be an at home facial or even just an especially indulgent dinner by candlelight.
Make your own Christmas cards + Wrap presents
It's not just for children, we promise! There's nothing more personal than a homemade Christmas card — it will ignite your inner creative spark, too. Crafting new Christmas cards from old ones is a great way to recycle and be thrifty, but you can add an extra-personal touch by making a scrapbook-style card from tickets from movies you've seen together, pretty candy wrappers or pictures. Use this homemade approach on your holiday wrapping too! Add a candy cane, ornament, pine tree sprig or any other festive garnish to give each package a special "wow" factor. We are using these jockey mini briefs as our gift tags this year – a different color for each person (they can also be used as ornaments, gift card holders, luggage tags and more)!
Whip up some cocktails
When it's too icy to go out to the bar, bring the bar to you. Making cocktails, or mocktails, is a great evening activity to keep you warm. Follow a recipe book and learn to impress or if you're feeling bold, take turns making up your own. This is the perfect relaxed get-together, without the noise and overcrowding of a bar, so you can really catch up. Alternatively, you could brew a batch of mulled wine or nonalcoholic punch for the family.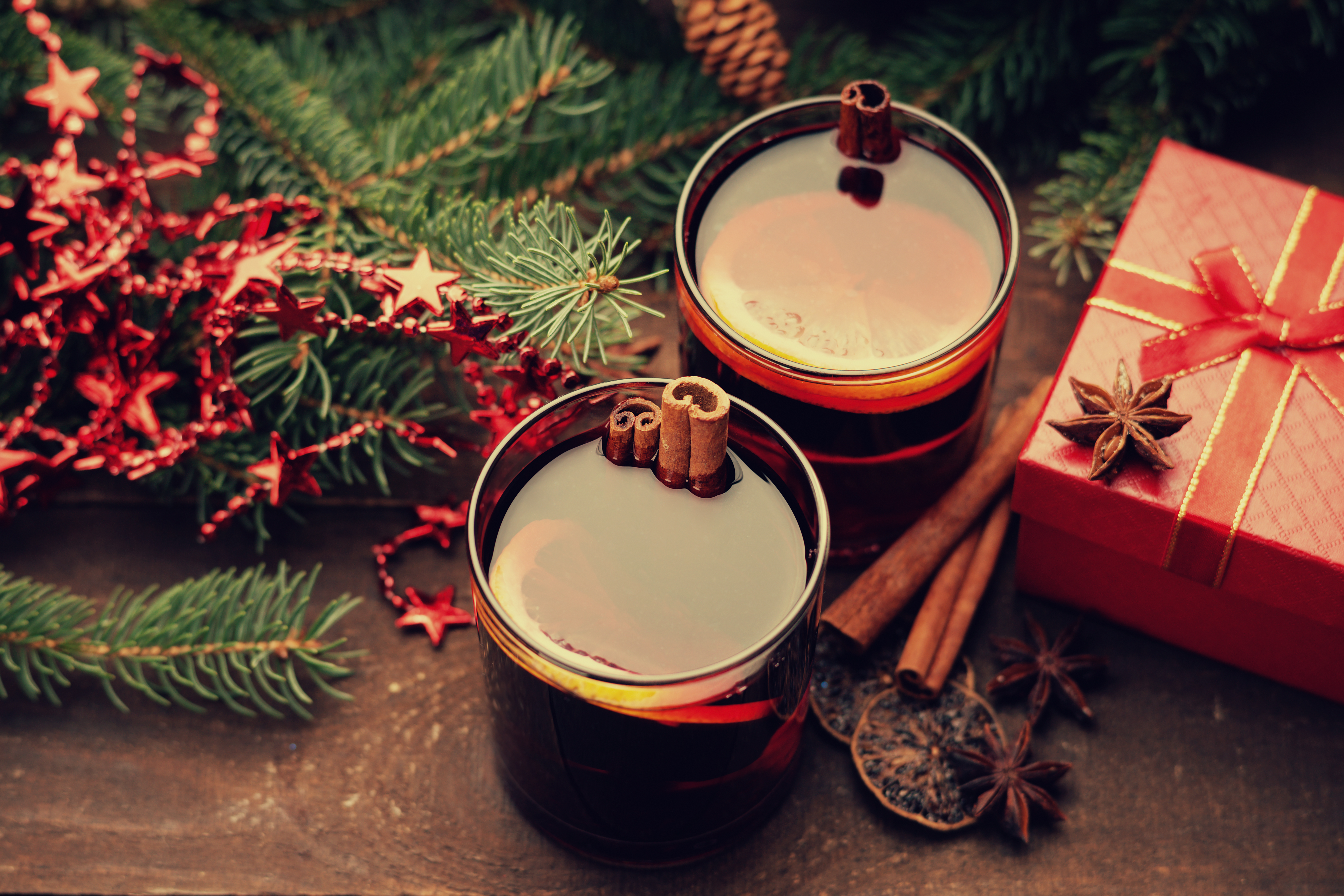 Get baking
In summer, the temptation to get to the pool is too great to let you stay in the kitchen for hours, but winter is when you can let your inner baker loose. Put on some festive tunes and dance around the kitchen as you bake. You could make brownies, cinnamon rolls or get creative with frosty cupcakes. Give yourself a whole day and you might even embark on a traditional Christmas fruit cake. Baking is fun alone but even better with friends. Why not gather your friends and family and ice cookies together? You can share the fruits of your labor afterwards.
What do you like to do when the weather outside is frightful?
Be prepared for the next major winter storm or arctic blast and order some warm and cozy loungewear from Jockey.com!