When it comes to giving very merry gifts, the wrapping and presentation is almost as important as the present itself. Whether it's a special bow, unique box or a totally-out-there idea, there are plenty of creative ways to give underwear this holiday season!
Here are a few ideas to get you in the festive swing of things.
1. Build a 6-pack (or 12-pack)
Fill a holder or box with his favorite Jockey underwear, socks or t-shirts. Add in a couple other items to fill the empty spots (glassware, a bottle of wine or beer, ornaments)!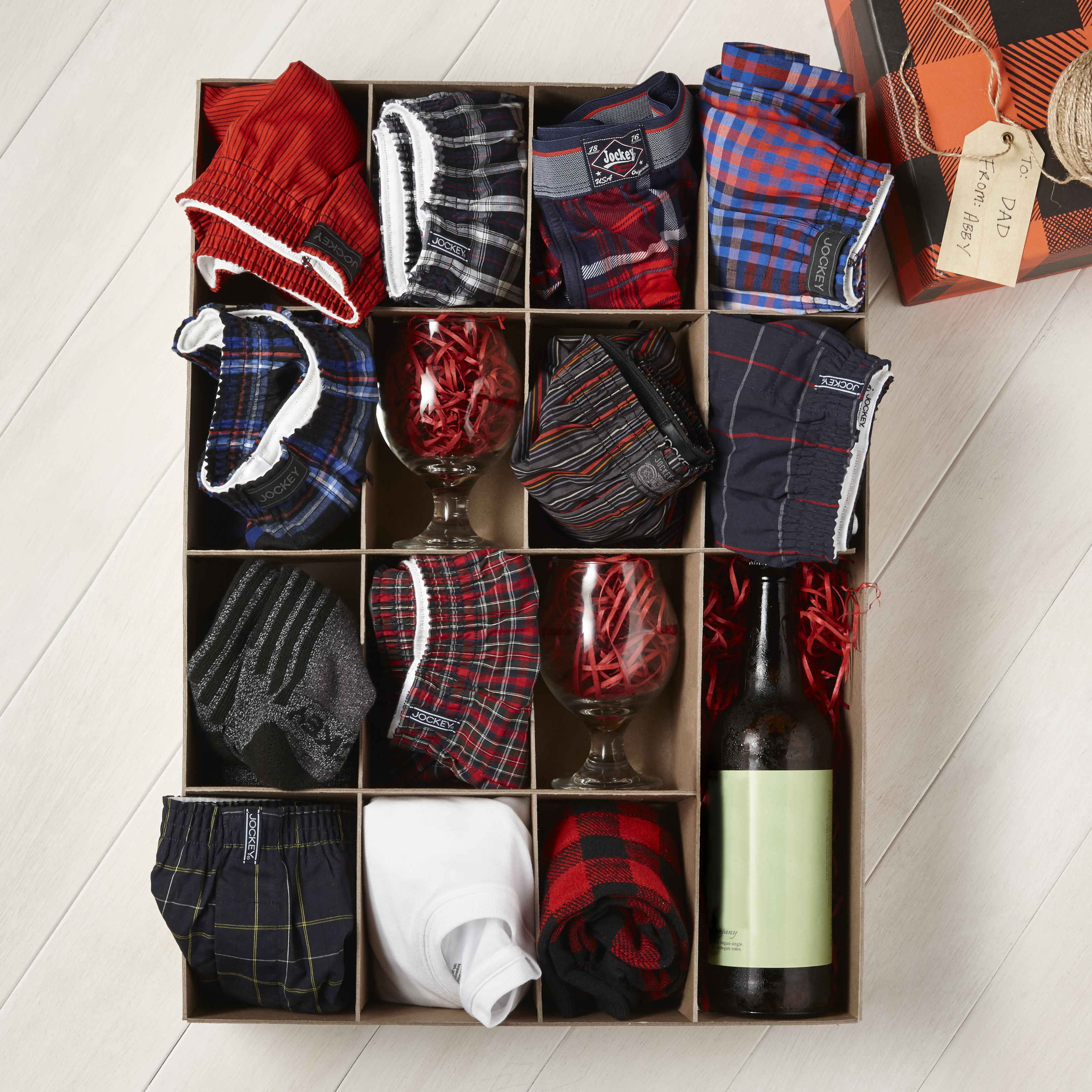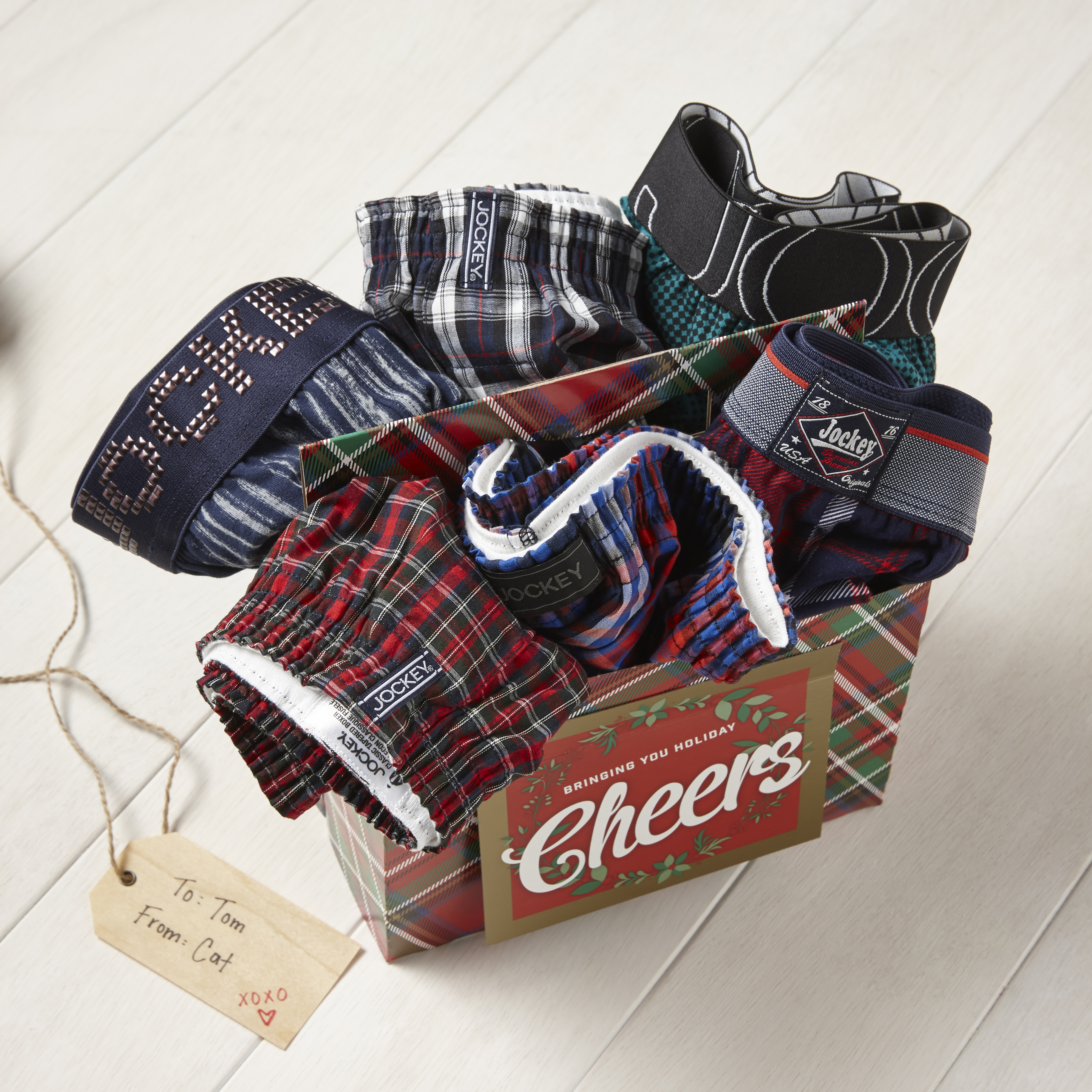 2. The underwear basket
Give your loved one the ultimate night in—in a box! Fill a basket or box with their favorite movie, drinks and snacks. Add in our Sherpa Robe or Snowflake Thermals for the coziest night ever!
3. Just their cup of…
Roll up a pair of comfy socks and put them in a festive mug. Top it off with a bag of hot cocoa, marshmallows and peppermint sticks for a gift that'll keep 'em warm and toasty from the inside out.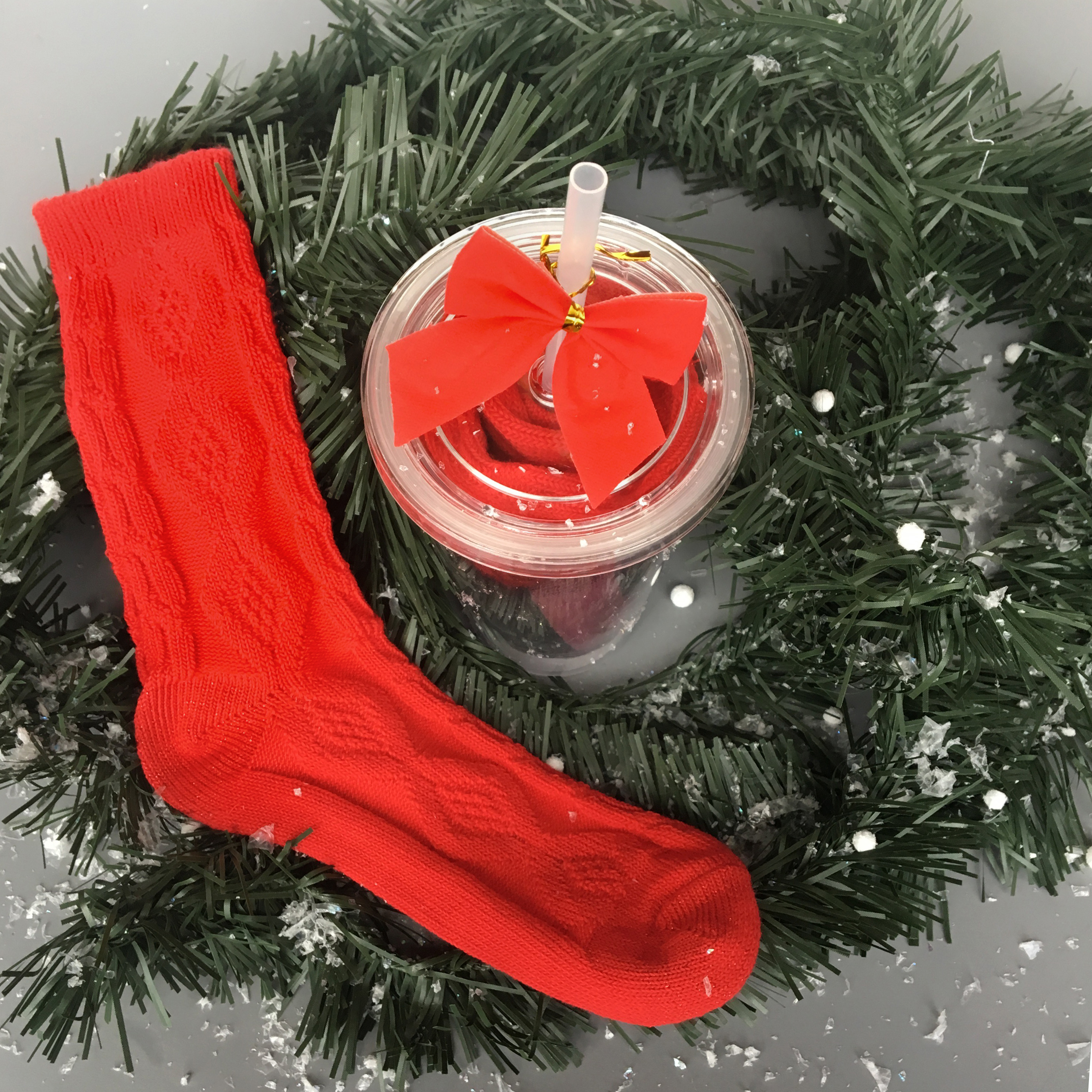 4. Fill ornaments with underwear (or socks)
Find ornaments that open up and fill them with a pair of rolled up socks or a folded pair of underwear. If you're feeling really festive (and a little crafty…) add some glitter to the mix. Use the ornament as decoration on a gift box, or add it to the tree for an unexpected surprise!
5. Keepin' it brief
Last, but certainly not least, use a Jockey Mini Brief Key Chain as your holiday tags. Each color or pattern can be for a different person on your list!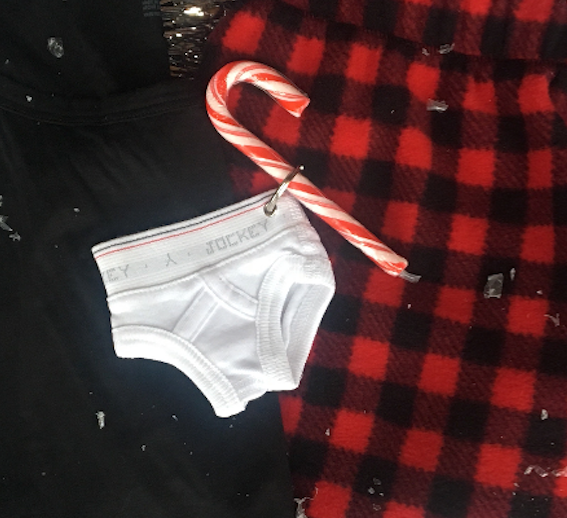 If you are still on the fence with the ideas of gifting underwear this holiday season, read 8 Reasons Underwear is the Gift to Give this Holiday.