Supercharged Performance | New Stretch Tech Underwear is here
With the start of the New Year comes a fresh outlook and renewed motivation. It's a re-start and a blank slate. Resolve to make this year your best, to show what you're made of and give it your all. Every. Single. Time.
Take advantage of this new perspective in all aspects of your life—including working out. To kick start your new exercise regimen or get back on track, you need sport underwear that delivers unrivaled comfort and performance. And, we have just the thing.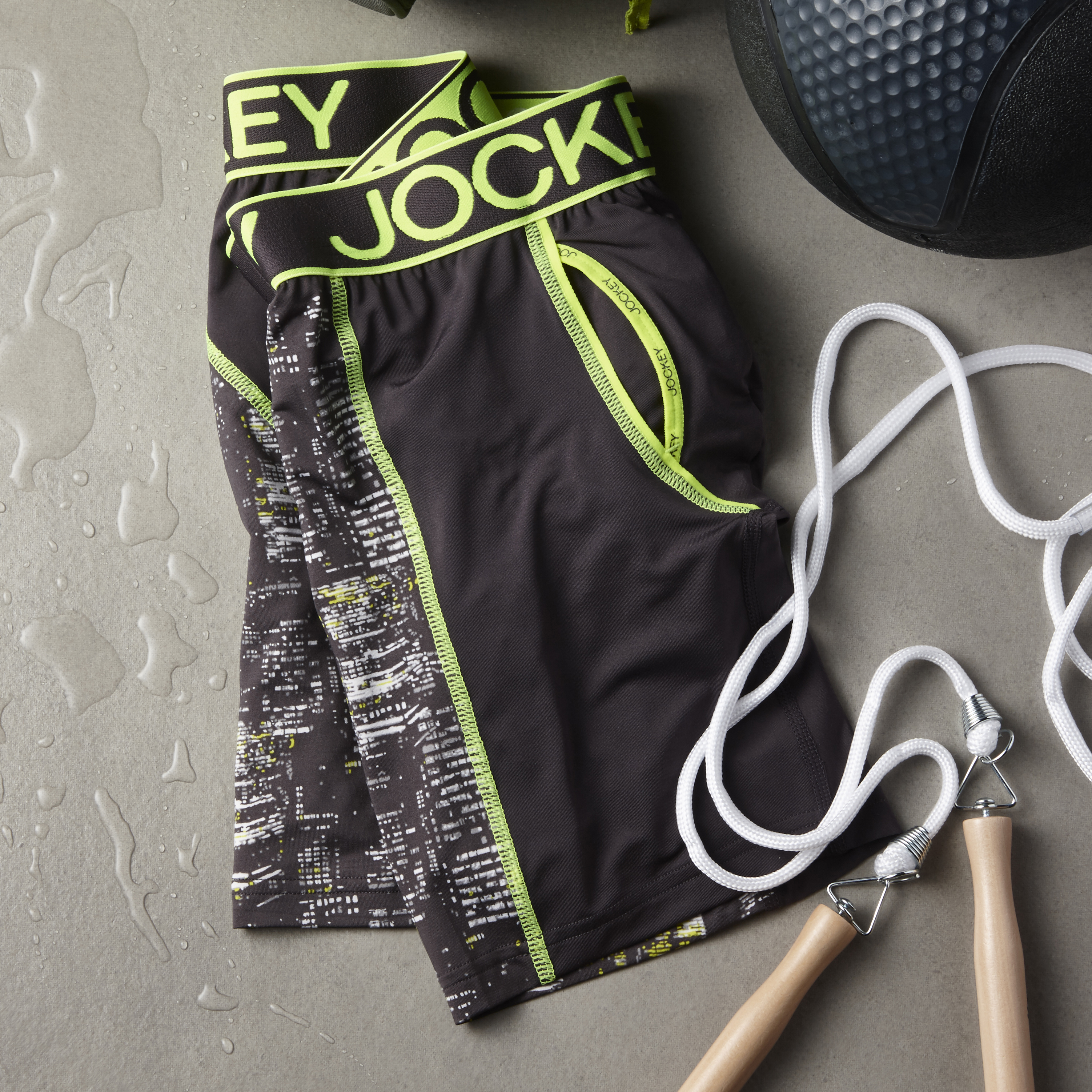 New Stretch Tech is our best performance underwear yet. Here's why:
Sweat-wicking comfort
Made of sweat-wicking fabric, Stretch Tech Performance underwear pull moisture away from your skin so you feel cooler and more comfortable. Wicking fabric is imperative for workouts because it helps keep your skin dry by removing the sweat, which enhances your overall comfort level.
4-way stretch fabric
Some fabrics stretch in one direction (up and down or side to side), while others stretch crosswise and lengthwise. That extra stretch allows for maximum mobility and non-restrictive comfort during any activity. These pairs stretch and recover with every twist, pivot and lift so you can focus on your workout, not your underwear. Simply put, more stretch = greater ease of motion.
Friction-free seams
Chafing is painful, uncomfortable and downright annoying. All of the seams on Stretch Tech Performance underwear are friction-free, so they lie flat and smooth against your body to help prevent rubbing and irritation. By stopping chafe in its tracks, you'll feel more comfortable while you're working out—and afterwards.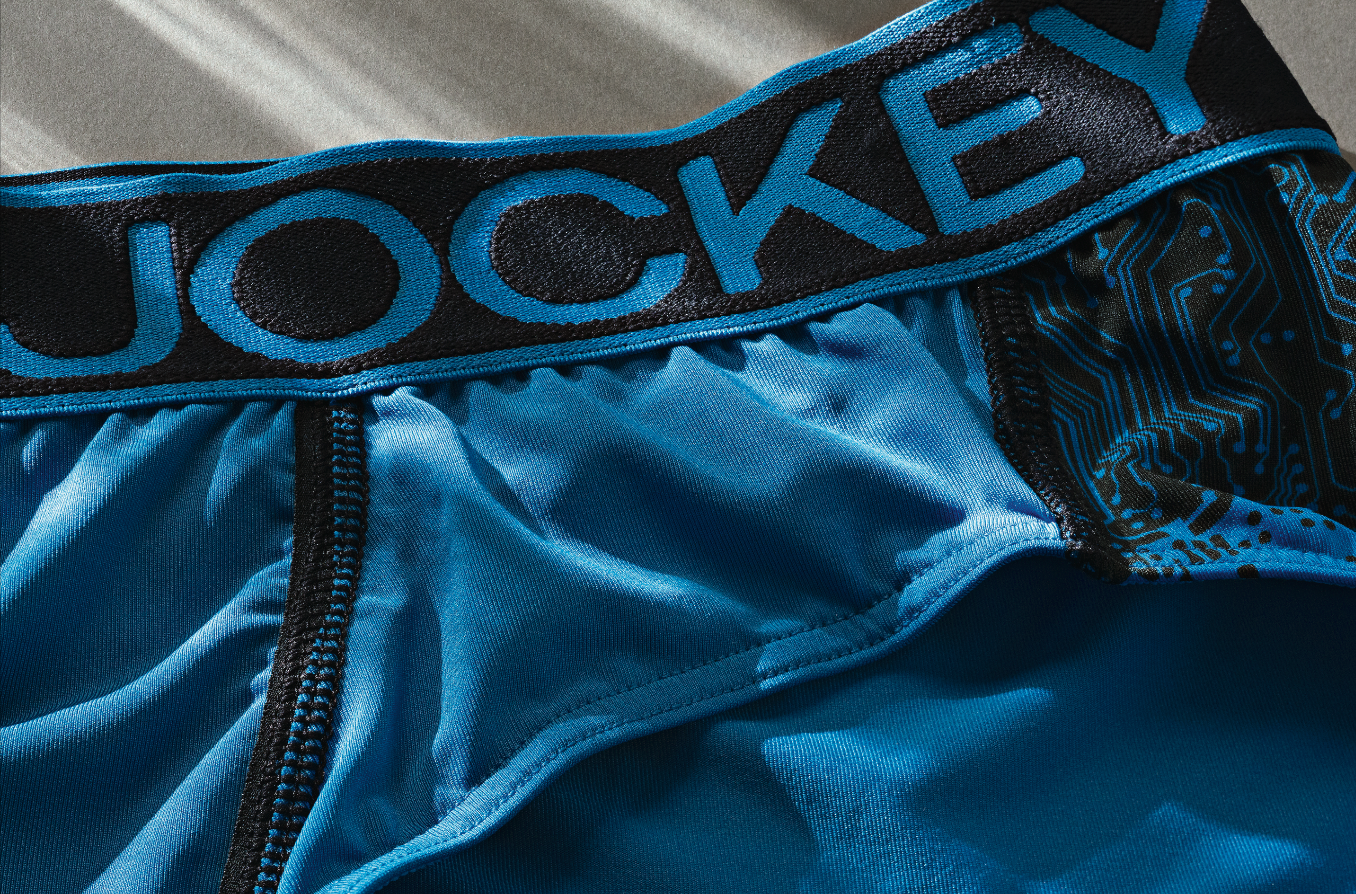 Silhouette + Color
Available in a brief, Midway® brief and Boxer brief, there is a style to fit your needs.
Quick tip: Boxer briefs extend to mid-thigh and Midway® briefs extend to just above the knee for extra defense from chafe.
The vibrant colors (think electric blue and quicksilver), along with contrasting stitching and the bold mix of solids with patterns, are the perfect complement to the maximum performance these pairs deliver.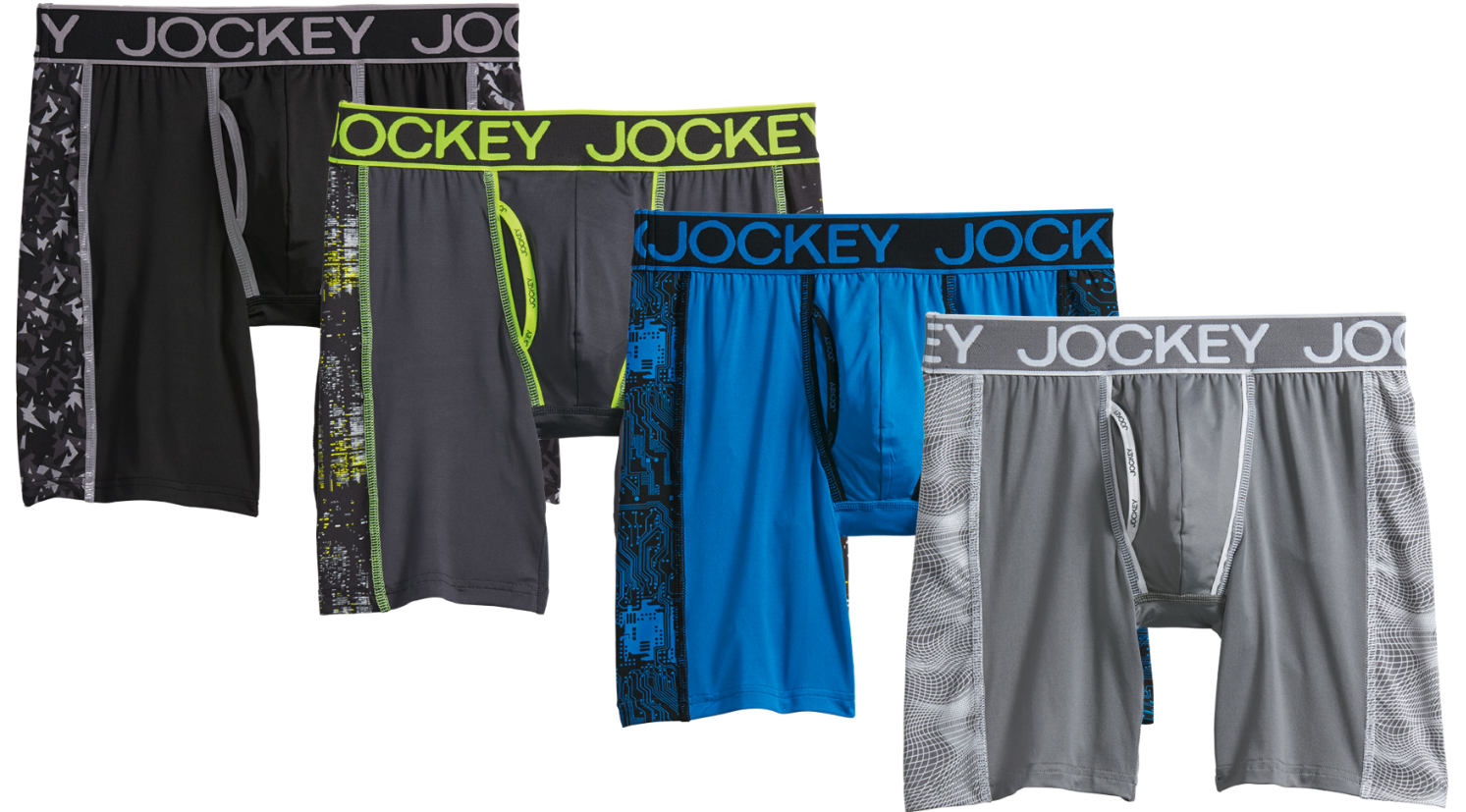 Keyhole fly
Constructed to provide superior athletic support, the keyhole fly was made for workouts. It'll keep you comfortable and supported from warm up to cool down.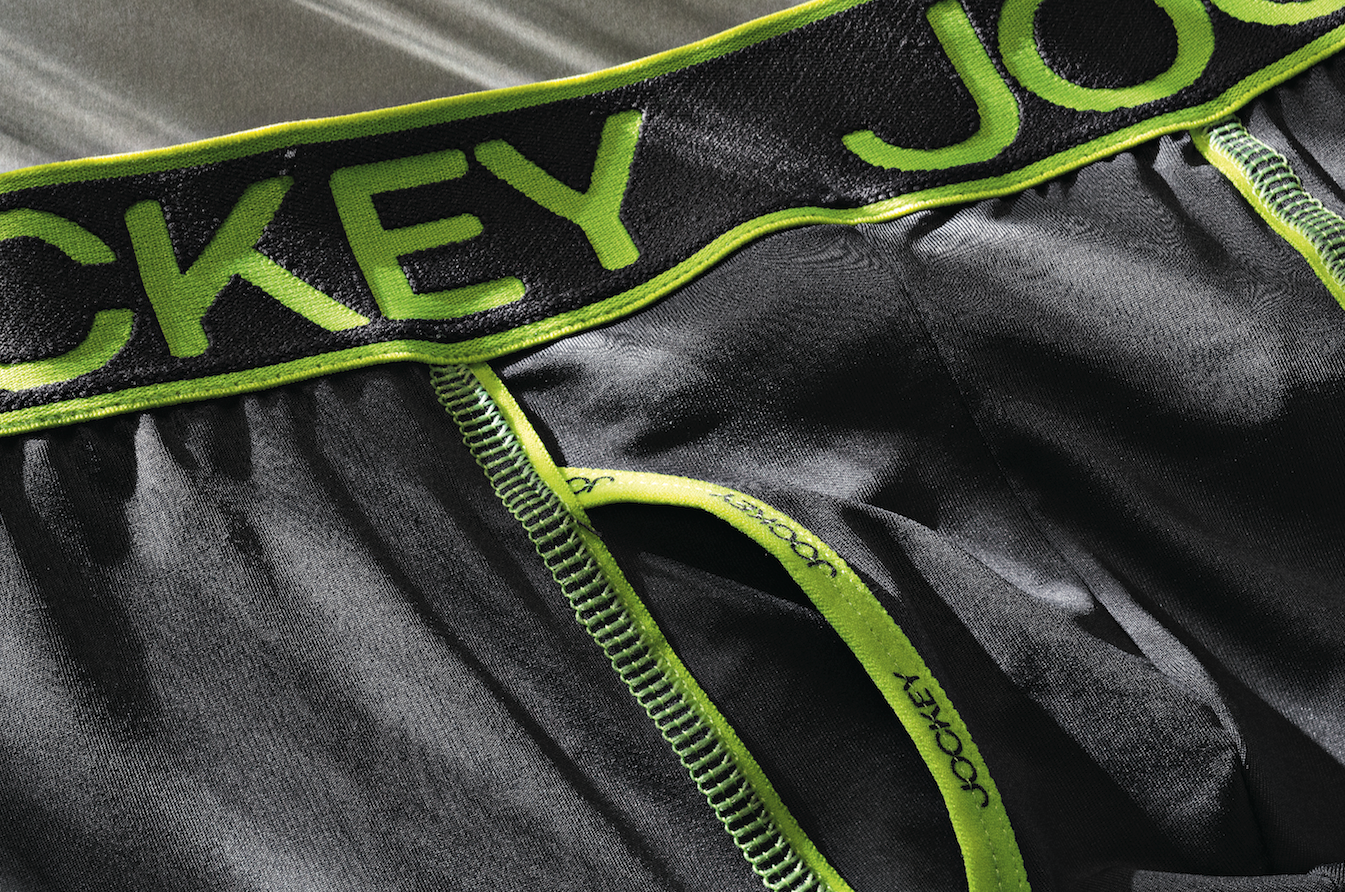 Ready to tackle 2017? Get started with the pair that delivers everything you need to make every workout your best.
Shop all Jockey Sport Performance Underwear styles to pick the pair that fits you.