Now that spring is here, it is time to kick off Skimmies® season! The reason? Warm weather, spring fashion, Easter, outdoor activities, breezy conditions, weddings and most importantly, DRESSES!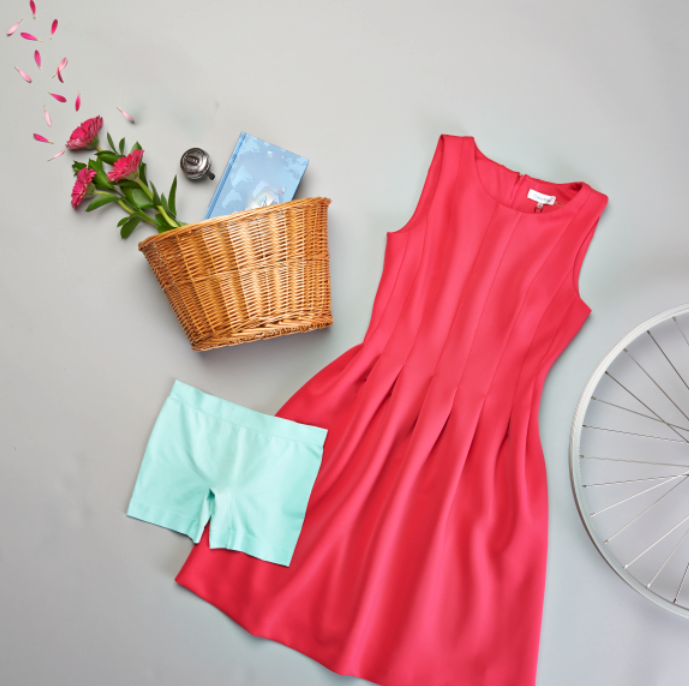 Skimmies® Slipshort and dresses go hand in hand – you can't wear one without the other (trust us you'll agree once you try them). Here are some common instances that our customers swear by the Skimmies® Slipshort.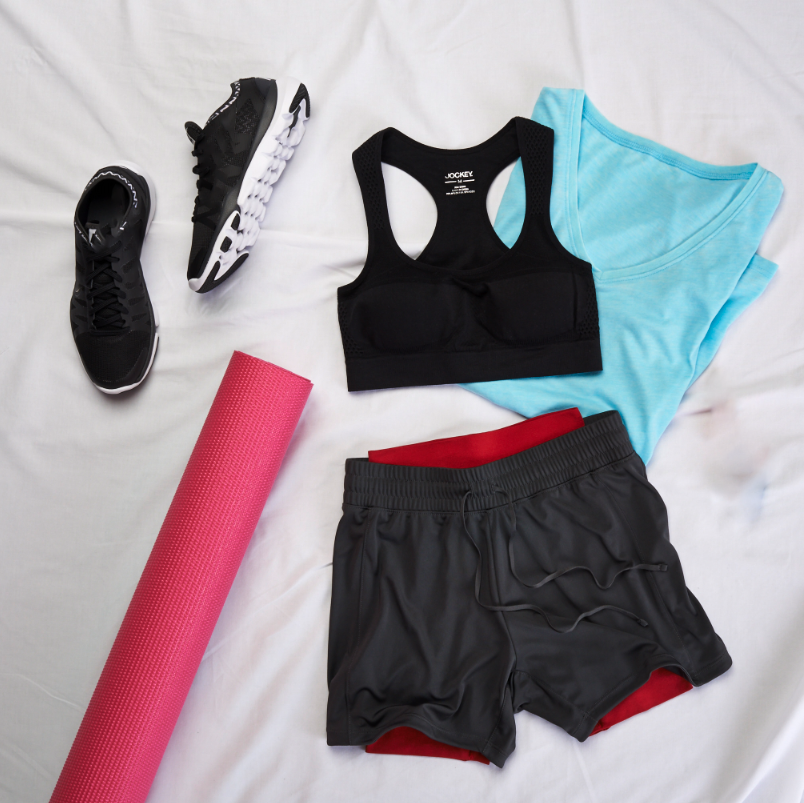 – Hot summer days: Try the new Cooling Skimmies® Slipshort which are made of fabric designed to regulate body temp.
– Windy days: Especially under a flowing dress – so you're covered if an unexpected breeze picks up!
– Work outs: The Wicking Skimmies® Slipshort have a quick dry, moisture wicking fabric that keeps you cool and comfortable.
– Weddings, girls nights out, concerts, basically anytime you are wearing your mini dresses, skirts or shorts (try the shorter length Mini Skimmies® Slipshort to keep covered).
– Thigh chafing: the design and fabric of the Original Skimmies Slipshort prevents the dreaded thigh-fire so many of us experience especially in the warm weather.
---
With Easter right around the corner, there's no better time to try Skimmies®. From brunches, lunches, easter egg hunts with the kids, family bike rides and outdoor activities, Skimmies® are the perfect companion under you and your little one's Easter dresses.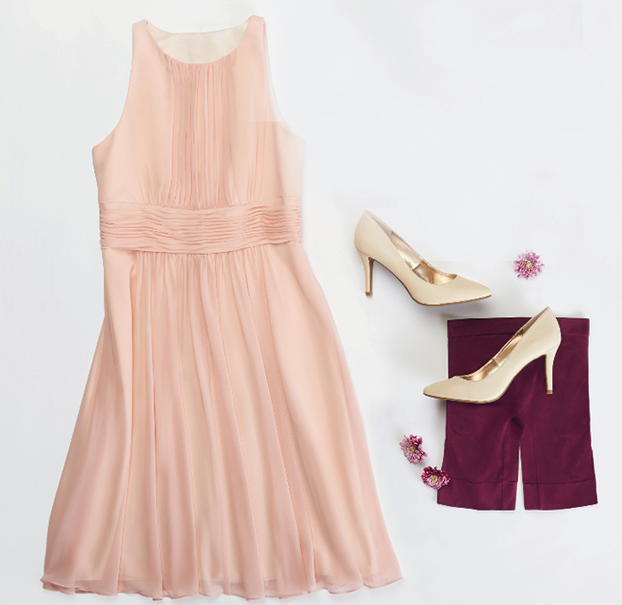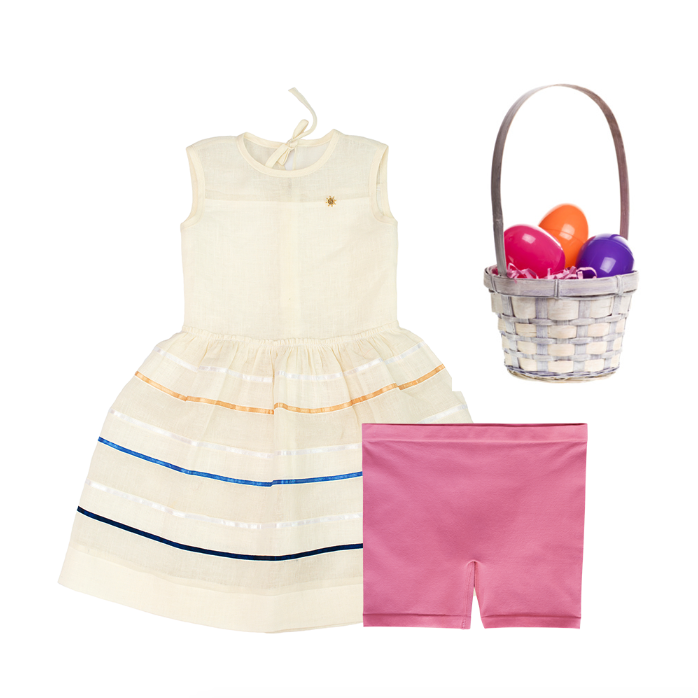 Girl's Skimmies® Slipshort are a must to keep your little one covered while she's running around, hunting for easter eggs and enjoying the nice spring weather. She won't feel restricted from the slipshort because they are designed for an increased range of motion AND prevent chafing. She'll be confident and comfortable with these underneath her dresses and skirts.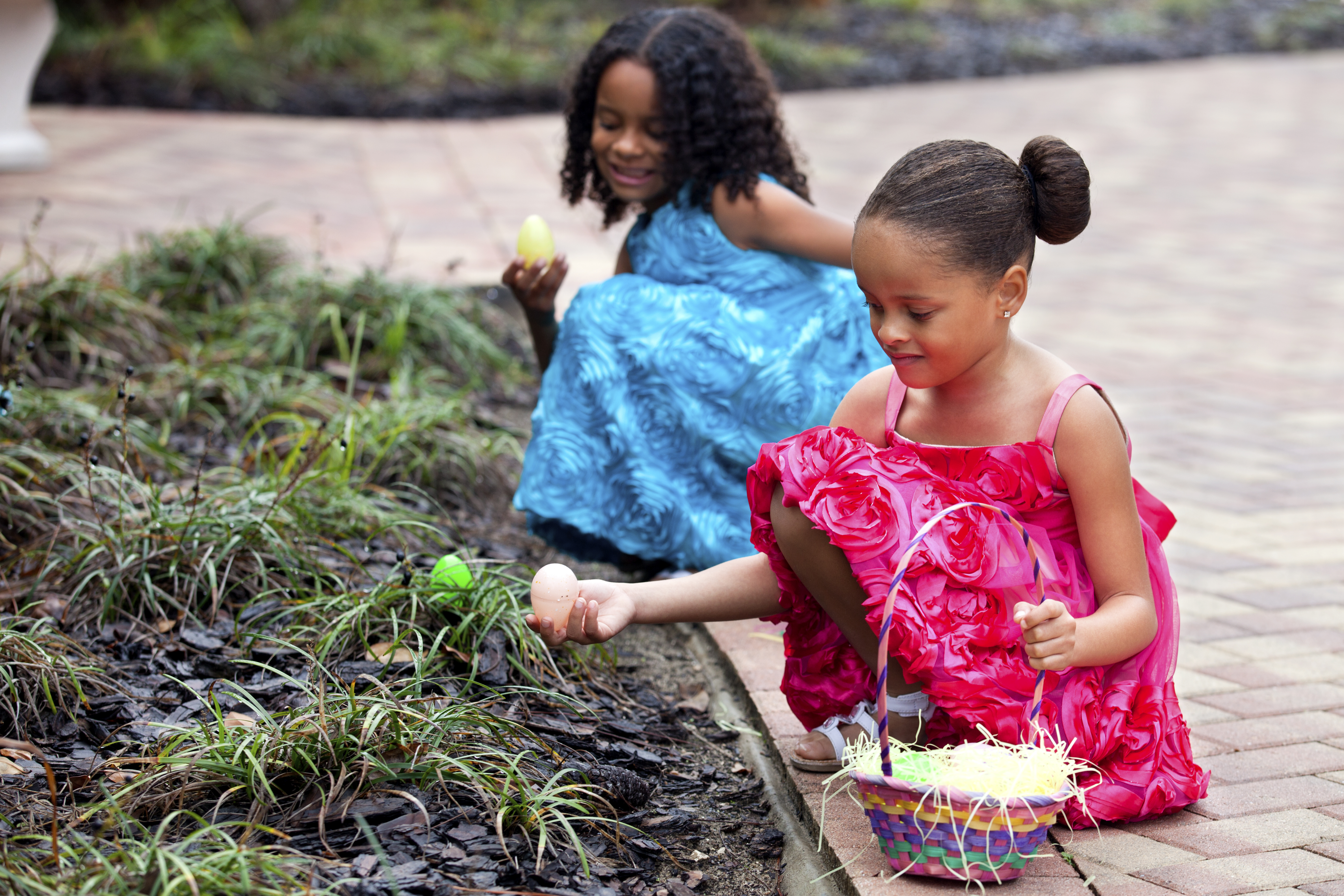 Skimmies® Slipshort provide comfort and no-fuss under your favorite spring-time fashions. They make you feel confident from any fashion dilemmas that may occur and allow you to enjoy the moment.
We want to know how Skimmies® Slipshorts have saved you from a fashion dilemma. Share your story by commenting below or sharing on Twitter/Instagram by tagging @jockey and #SavedBySkimmies.