This week is National Bike to Work week (Friday is the actual day), which really is the kick-off to biking season! Are you prepared to join in the fun or are you dreading the thought of exposing your undies from unexpected breezes? We've got a solution! Ride free in confidence and style with Jockey® Skimmies® Slipshorts.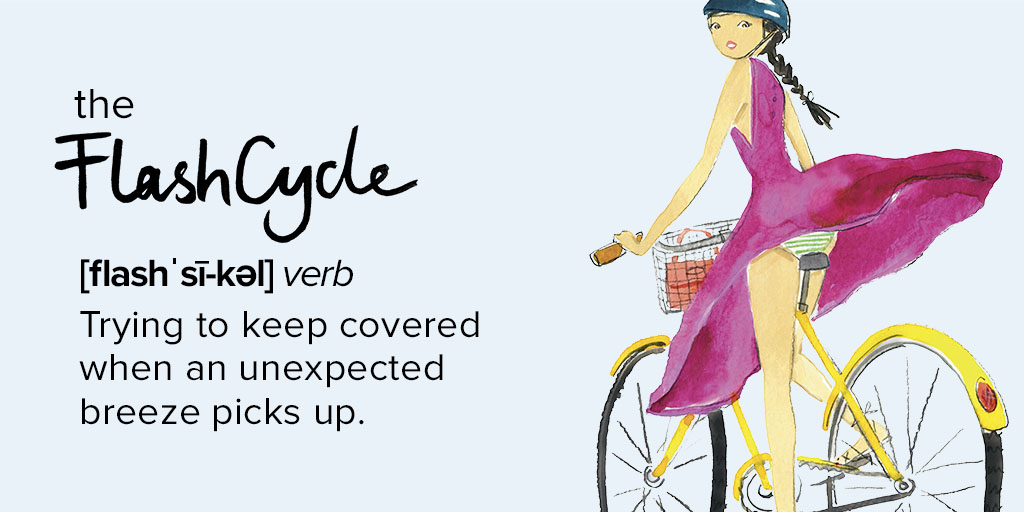 Whether you are a casual biker, a commuter, or a seasoned biker, the Flash Cycle can happen to you! Luckily, there is a pair of Skimmies® Slipshorts for every type of rider!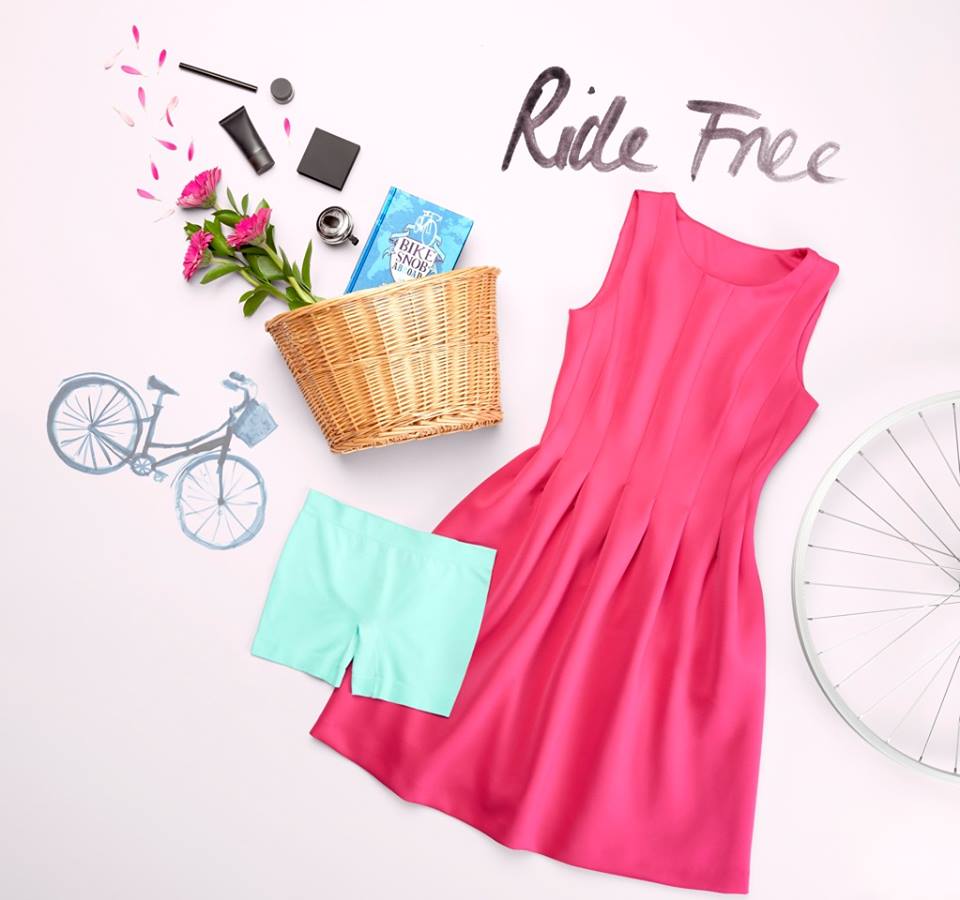 Casual Biker (biking around town, through the park, to the store, etc.): Original or Short Length Skimmies® Slipshorts for added coverage, increased range of motion and to prevent thigh chafing.
Commuter (biking to work in the summer): Cooling Skimmies® Slipshort to help regulate body temperature and keep you cool and comfortable so you're not sweating when you get to the office, plus the benefits of the Original Skimmies® Slipshorts
Fitness Biker (biking for exercise, endurance, long distances, etc.): Skimmies® Wicking Slipshort for quick dry, moisture wicking fabric and mesh panels to keep you cool and comfortable your entire ride (even if you are not wearing a skirt or dress, these fit smoothly under activewear).
Going on a family bike ride? Try Girls Skimmies® Slipshort for the kids!
The Flash Cycle is just one of many fashion dilemmas that Jockey® Skimmies® Slipshorts can conquer.
Watch Alyson Hannigan hit the streets and help more women get #SavedBySkimmies: The Solutionary™ Videos 
Shop Jockey® Skimmies® Slipshorts and get #SavedbySkimmies.