It's April, that time of year where the weather is unpredictable. Don't let it put a damper on your outdoor plans.
We've rounded up the top products for working in the yard during this unpredictable weather that will keep you comfortable so you can stay focused and motivated to get your yard looking it's best.
Although the temperatures might be mild, the sun is getting stronger every day, so it can feel very warm outside. The warmth of the sun mixed with the strenuous labor of yard work means you will get sweaty and sticky. Don't let this discomfort distract you. Instead, stay comfortable all day by wearing fabric that wicks away sweat & moisture in your most sweaty places.
The new Jockey® Active Microfiber underwear collection is made with an anti-microbial fabric that helps control odor and also keeps moisture and sweat away from your skin. Basically, you will feel cool and fresh down there even after a long day tending to your lawn.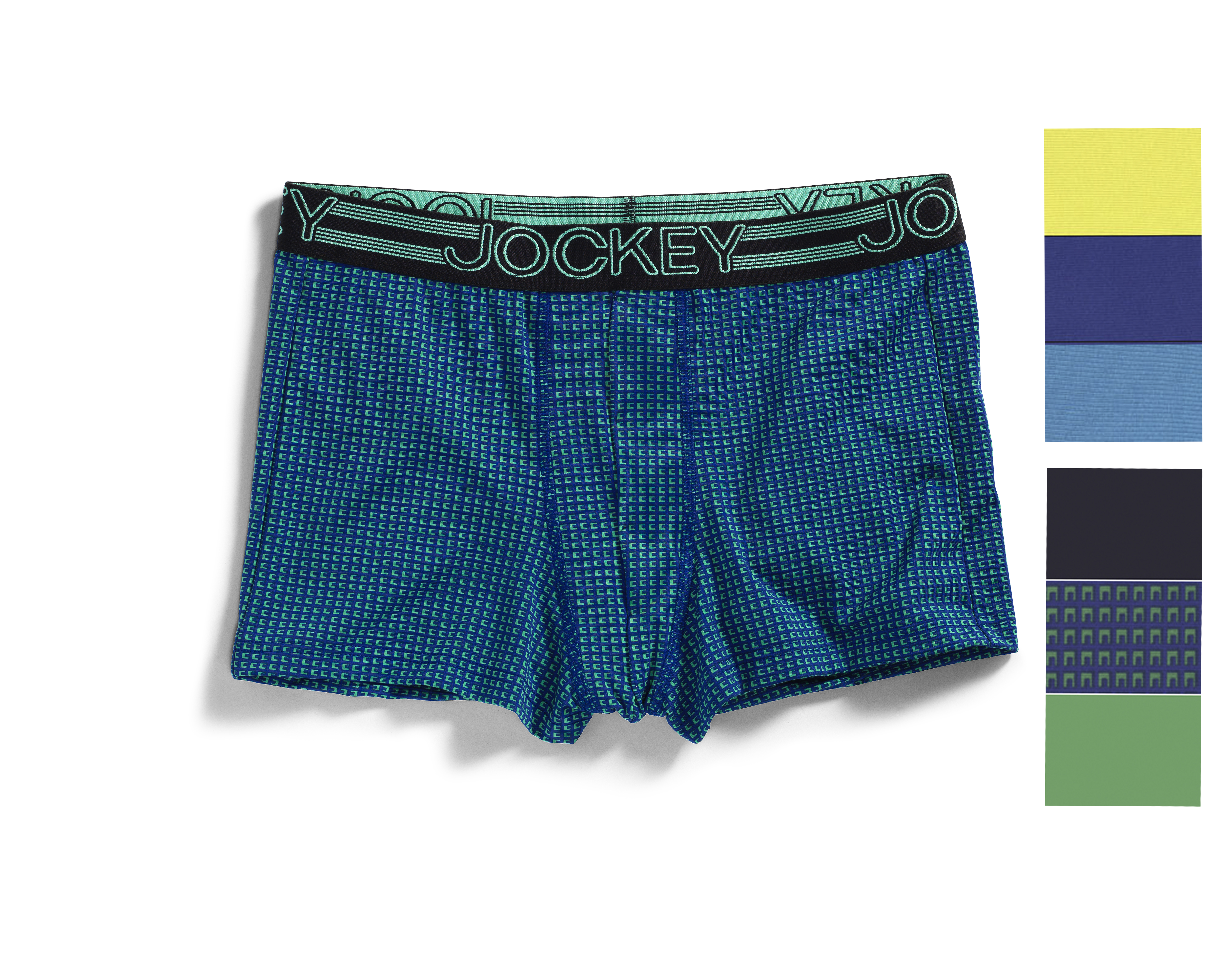 While some guys prefer to go shirtless in their yard to stay cool, we have an alternative that will make the neighbors happy – the Jockey Sport® PerformanceV-Neck T-shirt.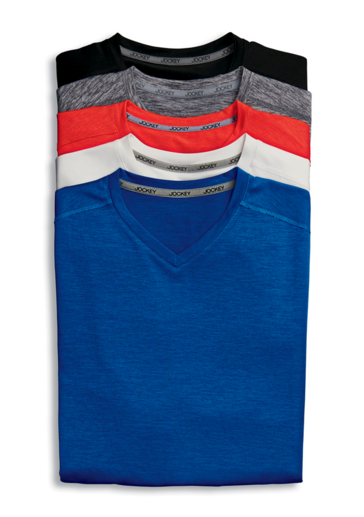 Here are some of the features that will benefit you:
stretch fit for high mobility (for those tough to reach places in the yard)
fabric wicks away moisture (aka sweat)
flatlock seams reduce chafing and increase comfort (no uncomfortable rubbing)
odor control technology allows you to stay confident and comfortable (keeps the stink away)
Finally, you'll want to cover your feet to avoid stepping on sharp, painful debris. Flip-flops won't do it.
The Jockey® Sport Core Socks collection feature breathable mesh panels for enhanced cooling.
There is also arch support and padding cushions in high impact areas (foot bottom, heels and toes), so no matter what task you are doing your feet will be protected.
These socks come in crew, quarter and no show lengths.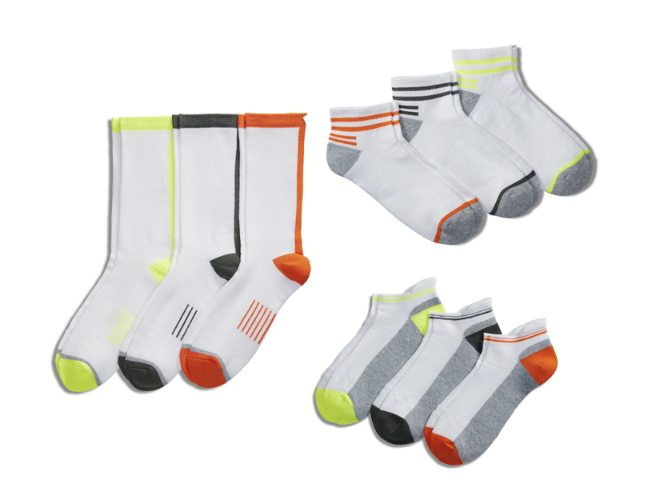 Now that you have the right undergarments to look and perform your best yard work, let's see what you can do!