If only Christmas shopping was as easy as crossing off a list. To help make the process a little smoother, we put together a handy list of what to get your loved ones based on their favorite activity.
The Movie Buff
You're never going to beat them at movie trivia (even though you've tried several times), so help them enjoy their favorite flick with some movie night essentials. Our Men's Sleep and Loungewear is snug for an evening for an evening — or afternoon — on the sofa and you can choose from Fleece or Flannel lounge pants, thermal and fleece sweatshirts, slippers, robes and more. Throw in some gourmet popcorn, decadent chocolate and an online streaming subscription to really spread the joy.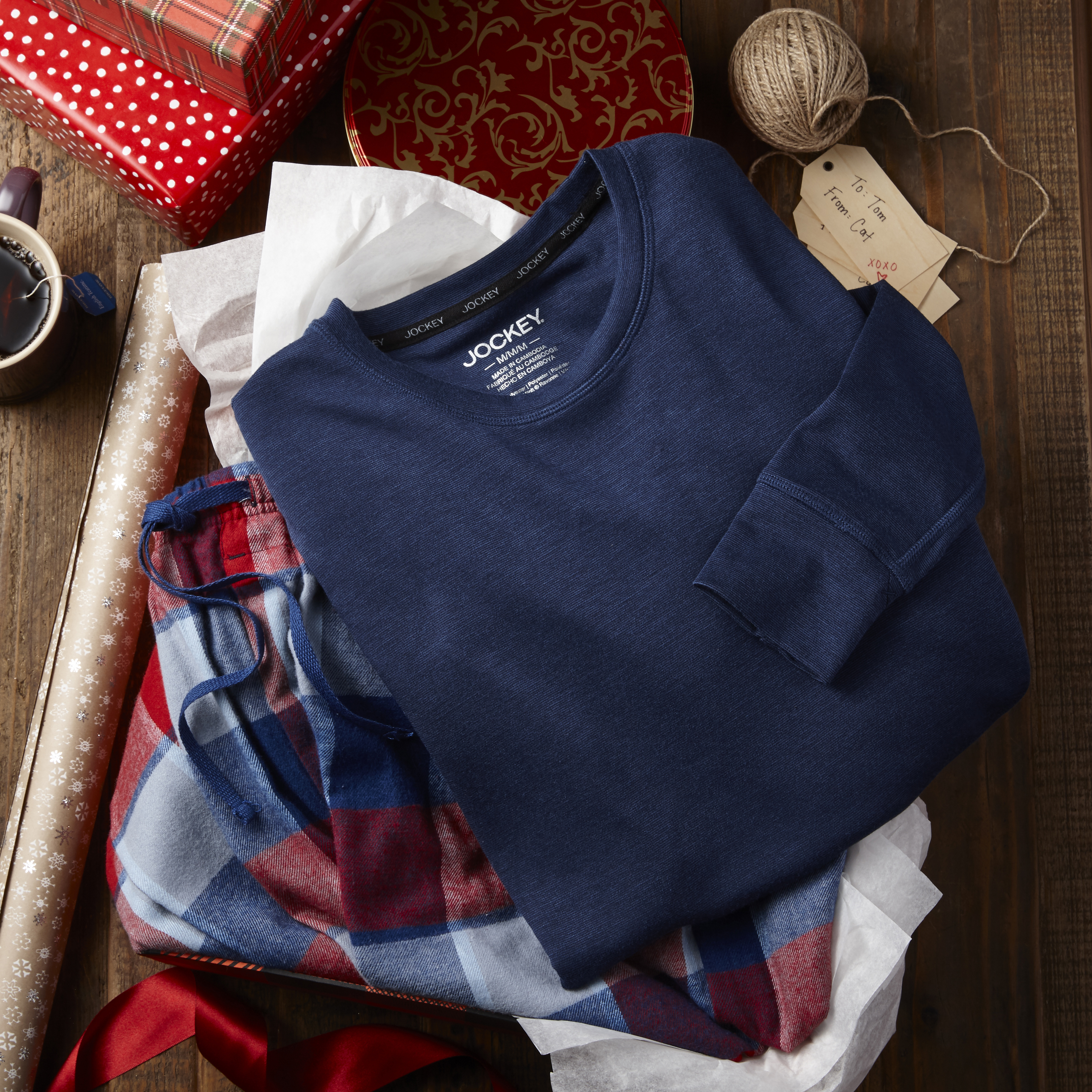 The Gym Lover

You know the one — always beating their personal best on the track. Treat them to some underwear that will offer comfort and support on the treadmill. Our Sport Microfiber Boxer Briefs feature sweat-wicking fabric to keep them cool while they work out. For her, try our Studio Pocket Leggings in a graphic tweed (below) or black floral print. Muscle-soak bubble bath for relaxing after a long day at the gym or a coupon for massage sessions are the perfect added extras.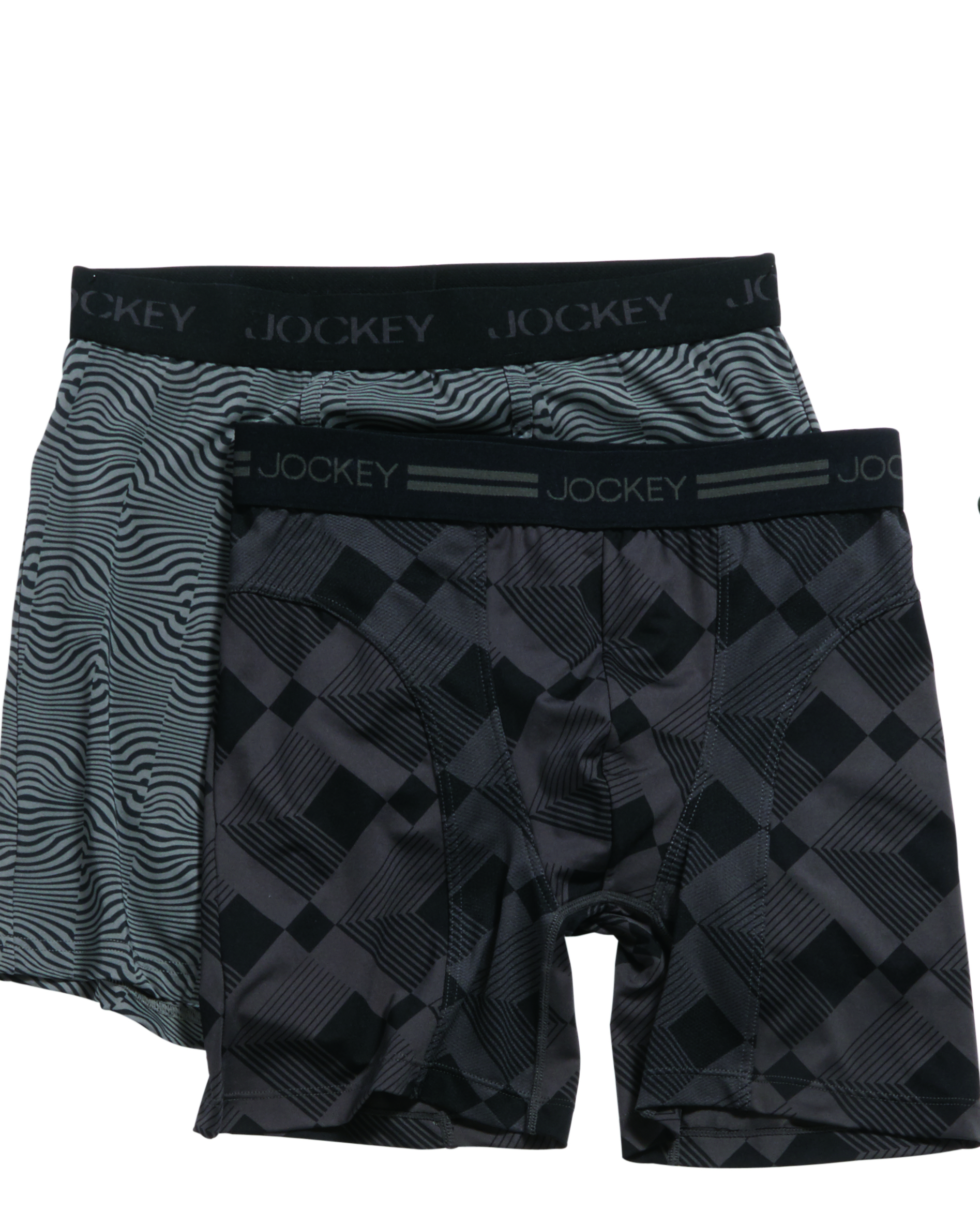 The Dreamer
You'll find them curled up in bed at every opportunity. The dreamer loves nothing better than to relax and would do anything for that extra time to pamper herself. For them a cozy robe is a must — our Sherpa Fleece Robe will guarantee a relaxing night. Make them the ultimate relaxation gift basket by adding in some calming sleep spray to ensure a relaxing slumber, dreamy bubble bath, a good book for before bed or a sleep mask to ensure they get their beauty sleep so they make the most of their morning.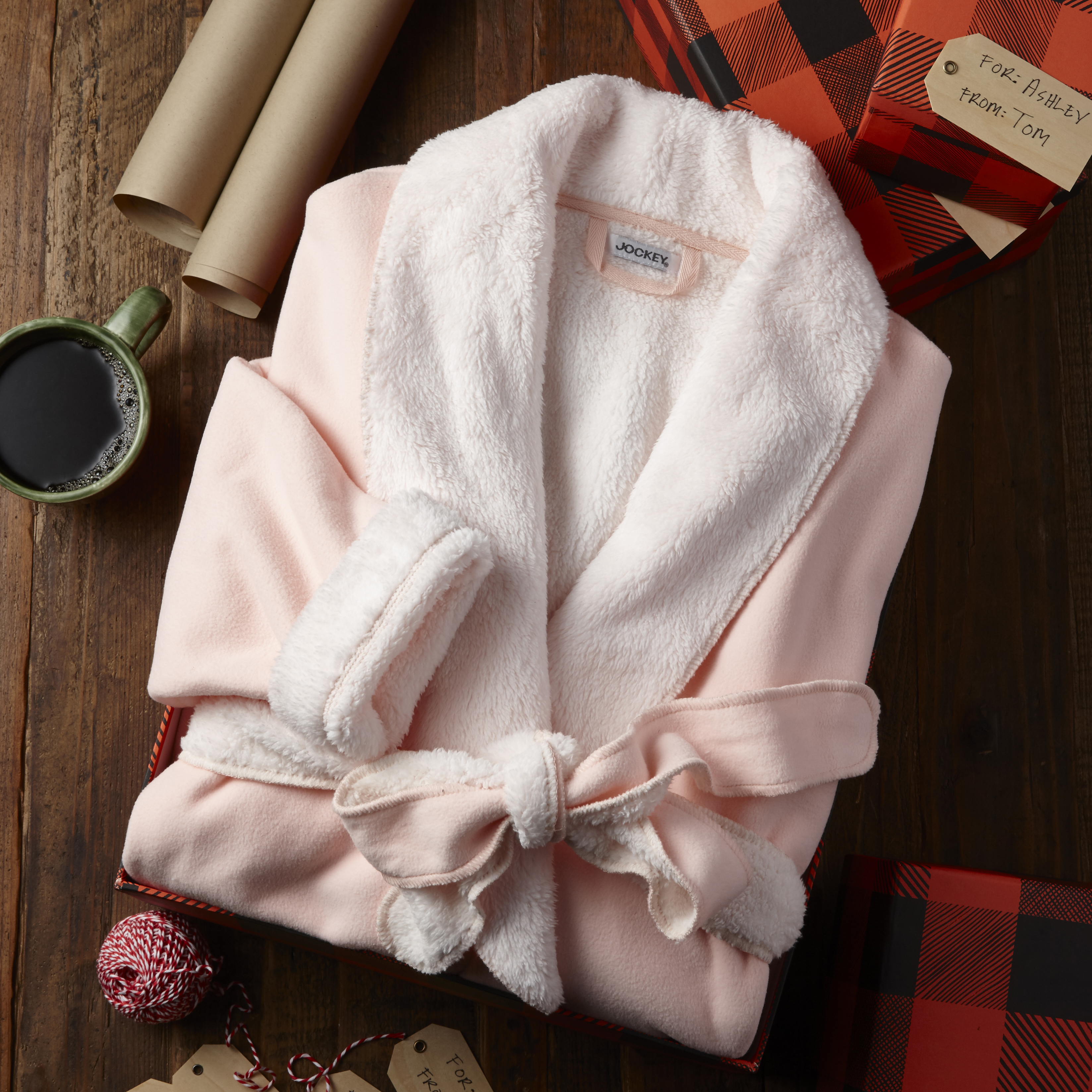 The Explorer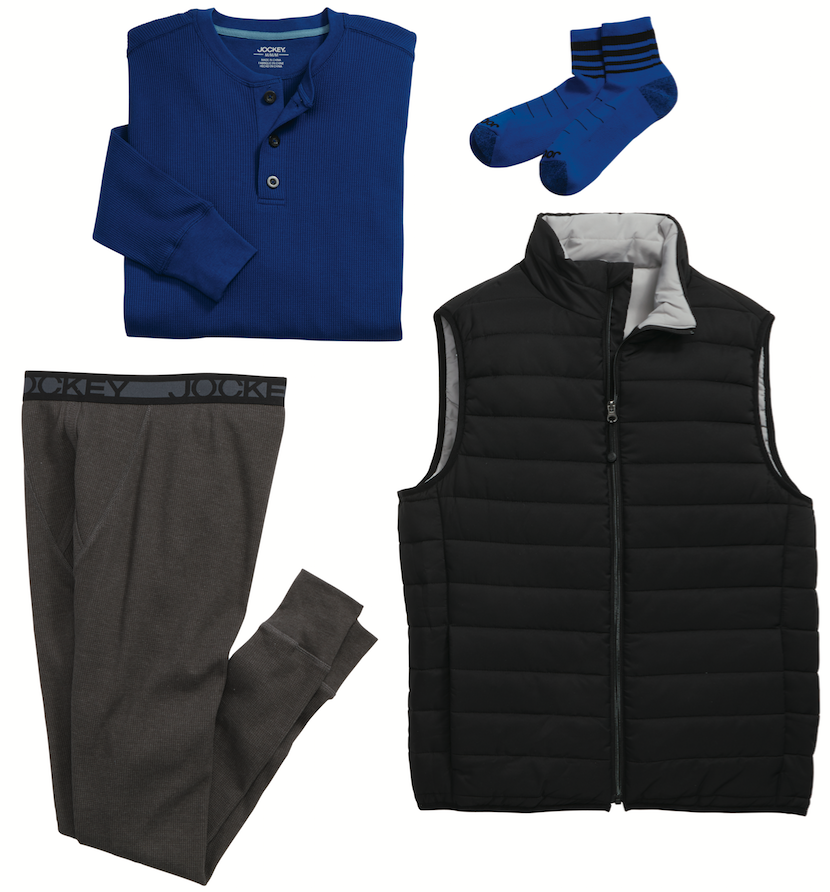 They've got the world covered (or at least half of it), help them cross off the final destinations on their travel bucket list with some essentials for their next voyage. Long Johns and thermals for exploring colder climates, a Quilted Vest for unexpected weather, a framed map of the world and a travel journal for keeping their stories together will do the trick.
The Book Lover
Their shelves are full to bursting but they can never have too many books — and you take up every recommendation they give you (honest). They've probably already read that latest best-seller, but do they have toasty slippers with sherpa lining to wear as they read by the fire? Add to the mix some gourmet hot chocolate or mulled wine kit, a new mug or maybe even an e-reader to save them some space.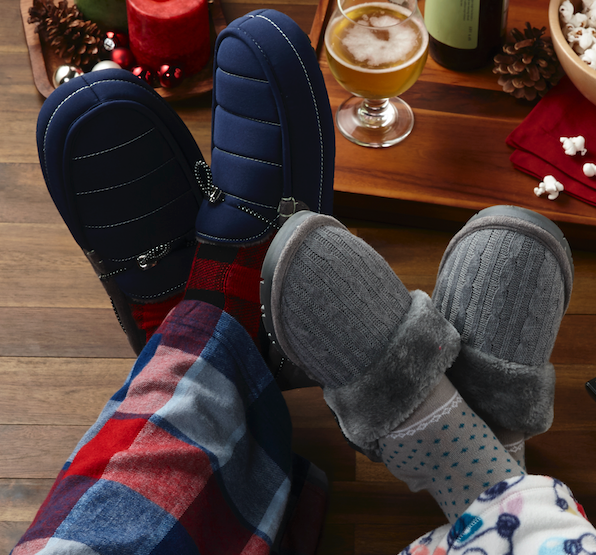 The Artist
Pencil in hand, always, and they can doodle for days. This person loves color so why not brighten up their underwear drawer with some poppily printed undies? Our Women's Wonder Edge Underwear collection has bright, modern prints to choose from and our Men's Travel Microfiber Underwear collection is full of fresh colors and patterns too. Plus – both are made with incredibly soft fabrics! A sketch book they can fit into their bag or pocket for when inspiration strikes on the go and tickets to that latest exhibition are thoughtful extras.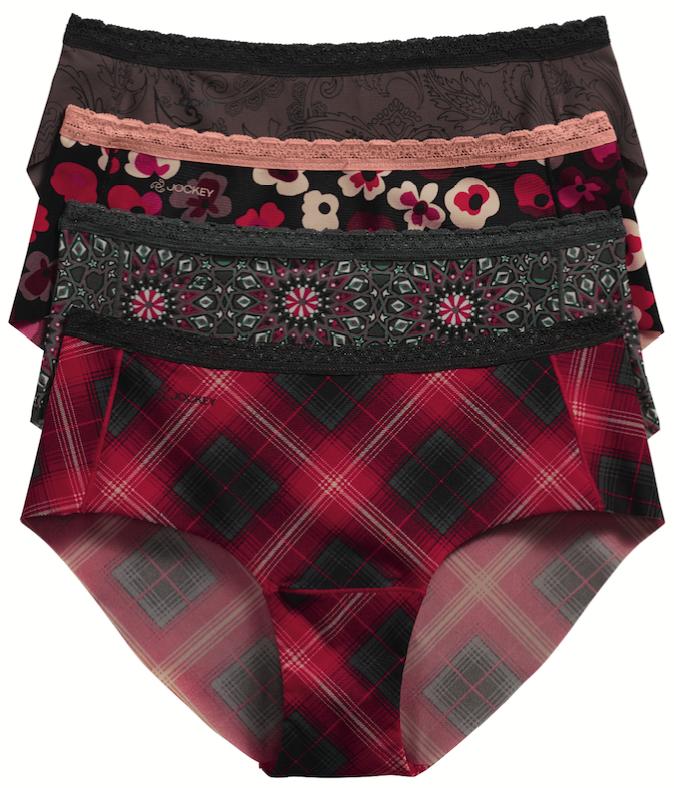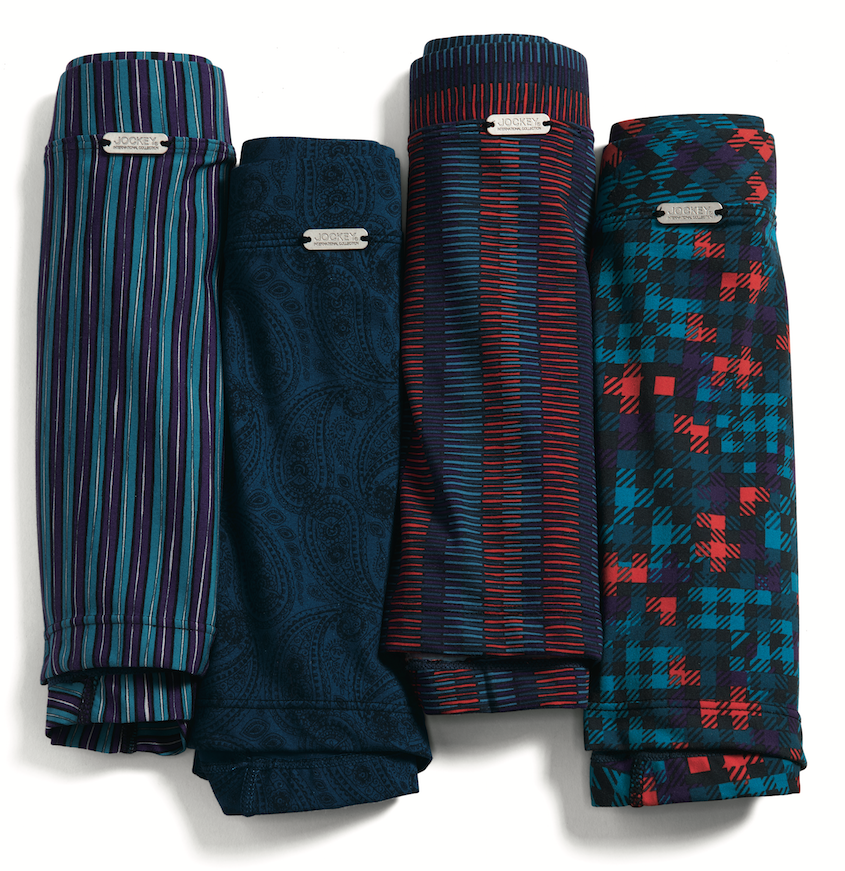 Jockey provides quality crafted products that will keep your loved ones comfortable and confident doing whatever their favorite activity is. Shop Jockey gifts for everyone on your list.