Lazy mornings are the best. What's better than enjoying a cup of coffee in bed and while not rushing out the door? Nothing! Unless you are in super cute and comfy sleepwear!
To celebrate National Pajama Day, we had fashion bloggers select their favorite pieces from the Jockey Sleep & Lounge Collection.  See how these ladies enjoy lazy mornings in their pajamas!
Need an umbrella for unexpected April shower?
 @Apieceoftoast  and @hautepinkpretty enjoy their coffee in the Spring Umbrellas Sleep shirt.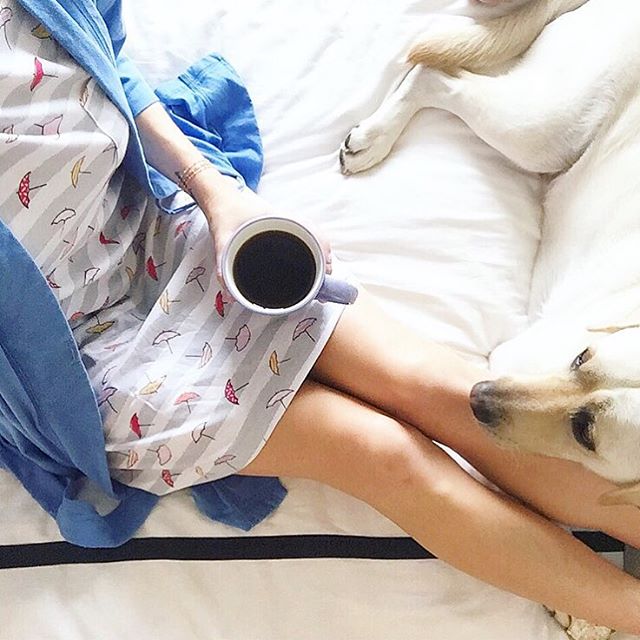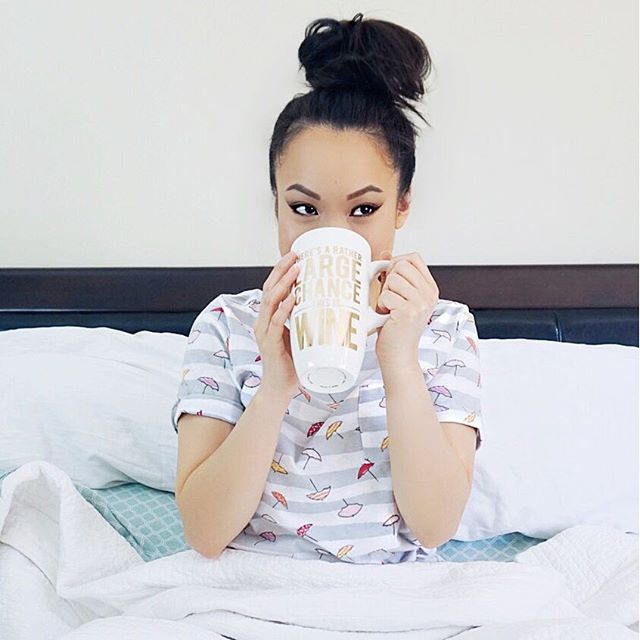 How cute are these Starfish Boxers that @steffyspandcs and @sydnesummer are wearing as they enjoy breakfast in bed??
The Red Lace Cami is a perfect match too!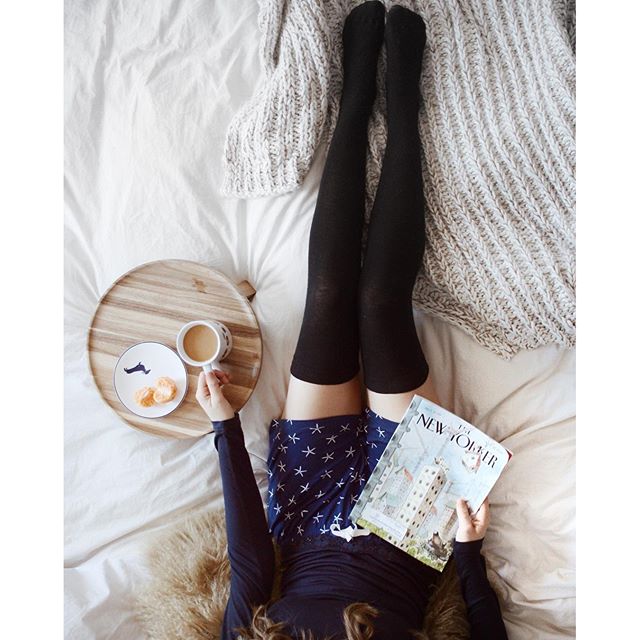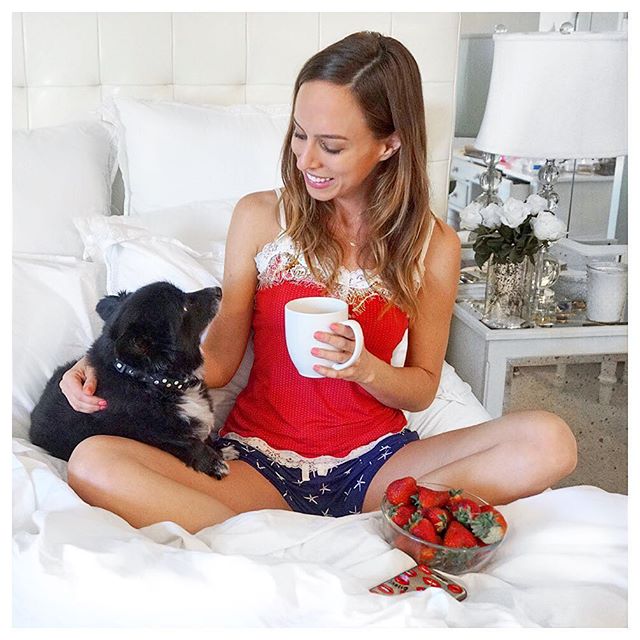 Want to wake up in paradise? Live the island life in the Jockey Tropical Oasis Sleep & Lounge Collection.
@merrittbeck lounges in the Tropical Parrot Print Boxers and a Tropical Chevron Tank.
@littleblondebook enjoys the fresh air with her coffee in a pair of Spring Floral Capris and an oversized Men's 5 Star T-shirt.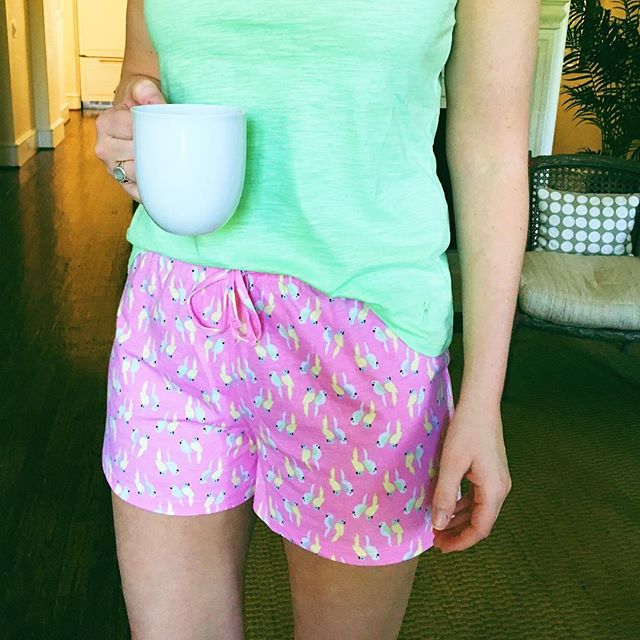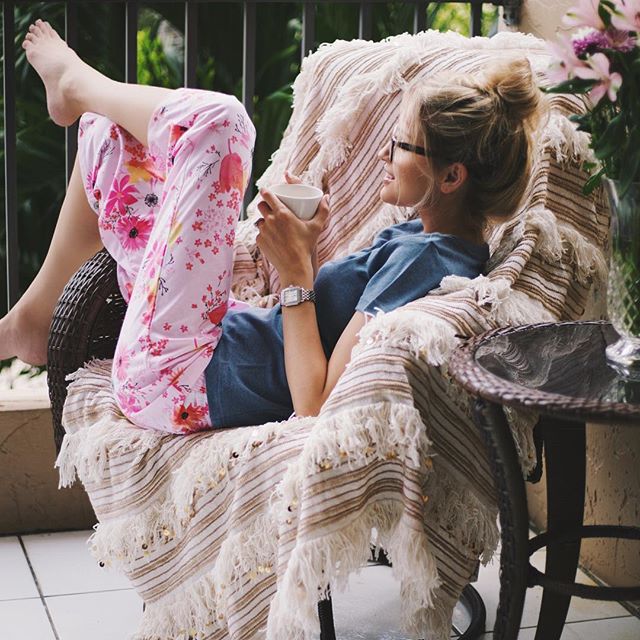 This all white look @thoughtfulmisfit is wearing looks so comfy and relaxing!
Tropical Oasis Lounge Pant & Supersoft Cami (both in white).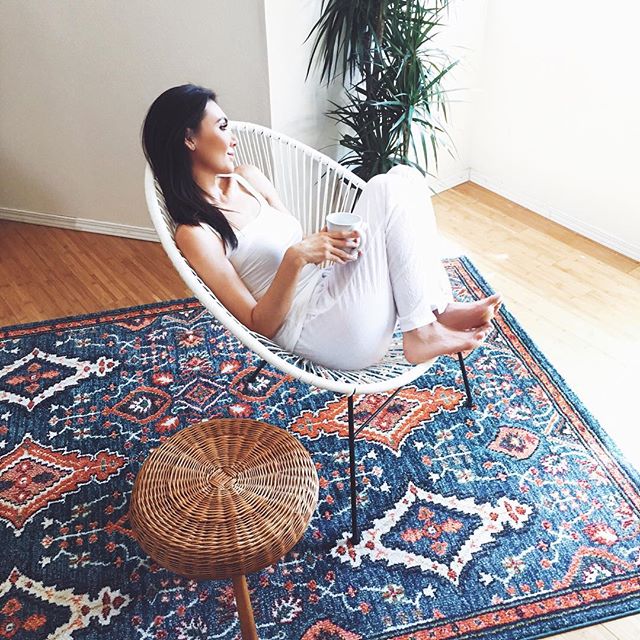 With so many styles to choose from, lazy mornings should be celebrated every weekend! Show us your lazy day style on Instagram using #LiveinJockey.
Shop sleep shorts and pants, night shirts, tops & tees, chemises, robes and more: Jockey Women's Sleep & Lounge