How's your New Year's resolution going? (Yep, same here…) A little confidence boost might be all you need to get yourself on the way to meeting – or smashing – your goals. Here are six reasons to incorporate sweat-wicking styles into your workout.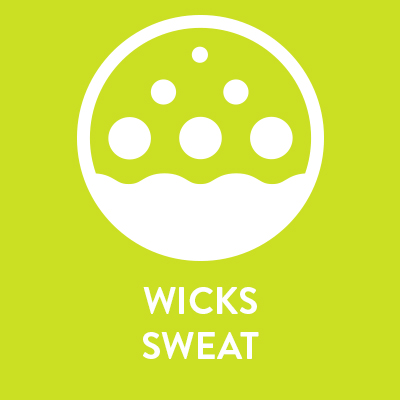 What is moisture-wicking fabric?
Okay, here's the technical part. Moisture-wicking fabric moves sweat away from the skin while you're working out. It absorbs moisture and spreads it out across the fabric so it evaporates and dries quicker.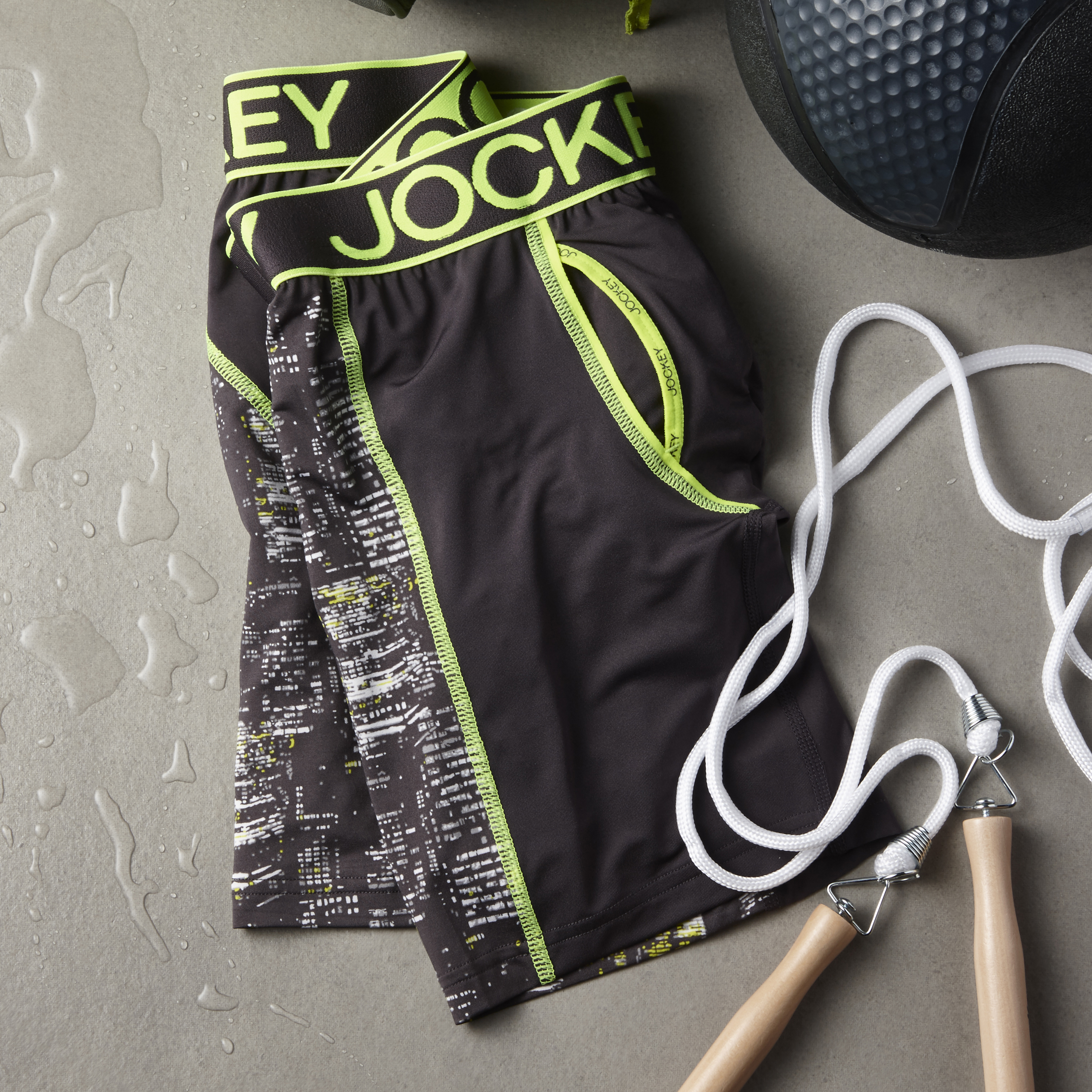 1. It dries super quick
You have to admit, one of the worst things about a workout is the sticky sweat patches you get on your clothing. These damp patches are uncomfortable and can cause chafing. By drawing the moisture away from your body, moisture-wicking fabric dries a LOT quicker than your average sports gear so you can keep going in comfort.
2. It keeps you cool
By spreading moisture across the fabric and drawing it away from the body, sweat-wicking fabric helps to keep you cool. It's more breathable than cotton and polyester fabrics, which can become stuffy with sweat. The cooler you are, the further you can push yourself and the less likely you are to give in and retreat to the sauna.
3. Seam-free options mean no lines
Never is VPL (visible pant line) as pesky as under tight-fitting gym leggings. Proceed with absolute confidence with
Jockey Sporties
– seam-free gym underwear made from sweat-wicking fabrics.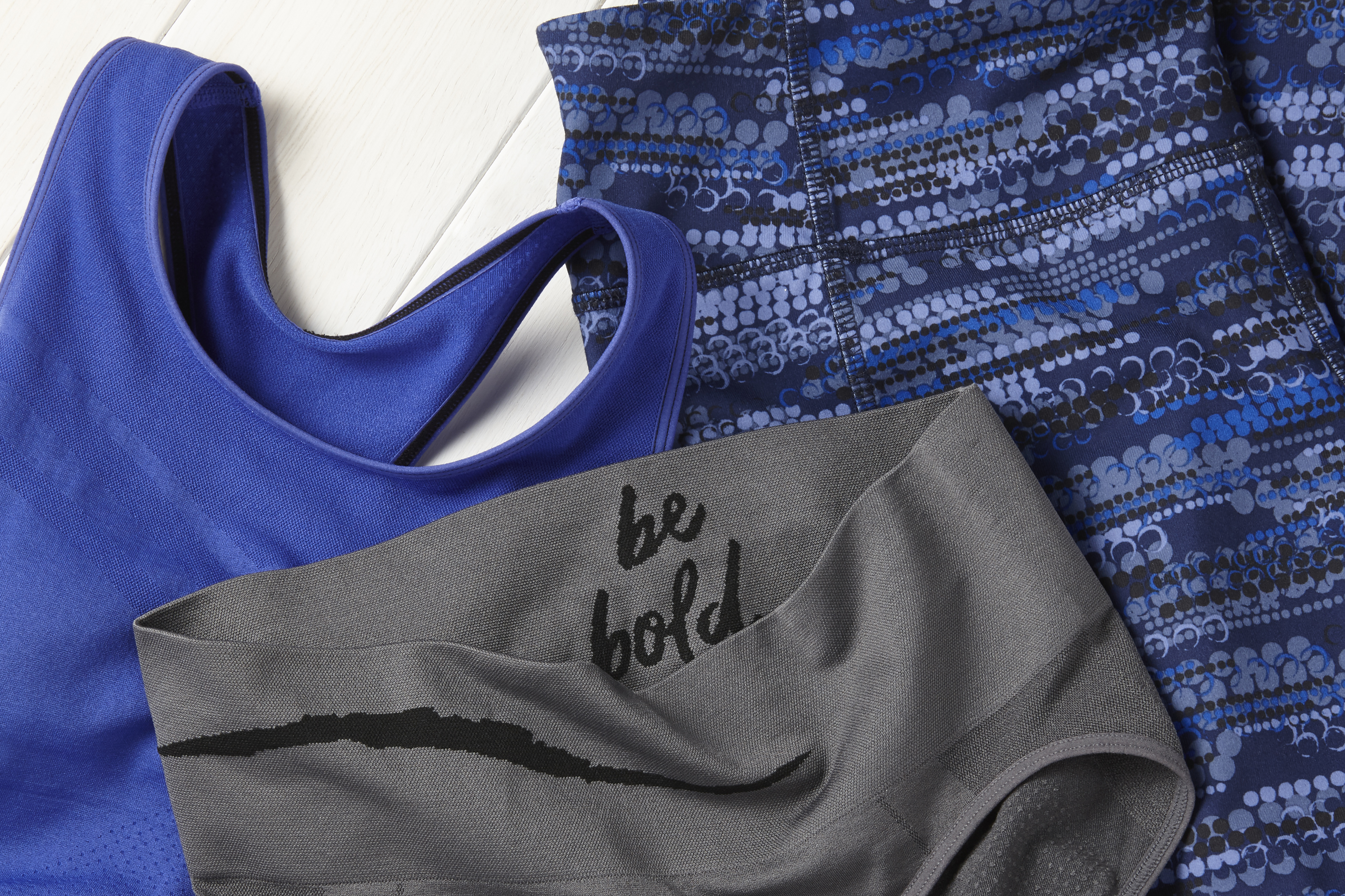 4. Feel fresh from start to finish
5. The hygienic option
Because it draws sweat away from your body and to your outer layer, moisture-wicking fabrics prevent bacteria from building up in the armpits and necklines of your workout gear. Bonus – this also prevents horrible sweat stains that are tough wash out.
6. Bye bye sweat patches
Okay, we're not promising you won't look a little red-faced and damp – you are aiming to test your limits after all. But if sweating is a real worry for you when it comes to working out in communal spaces, moisture-wicking fabric does help control excess perspiration. Because it's fast-drying, sweat isn't able to pool as much so you can stay confident through your entire workout.