Wether you are traveling for business or pleasure, by car or airplane, for a week or a day, there are a few items that always get packed in your travel bag. We've put together our top 3 Jockey travel essentials that are practical, comfortable and multi-functional.
Travel Microfiber T-shirt and Underwear (available in Brief and Trunk styles) – Ideal for travel with quick-drying fabric, a lightweight feel and body-hugging fit. Many of our customer reviews claim – "it feels like I'm wearing nothing at all", "So silky and smooth", "Fits like a glove", "Will be buying more".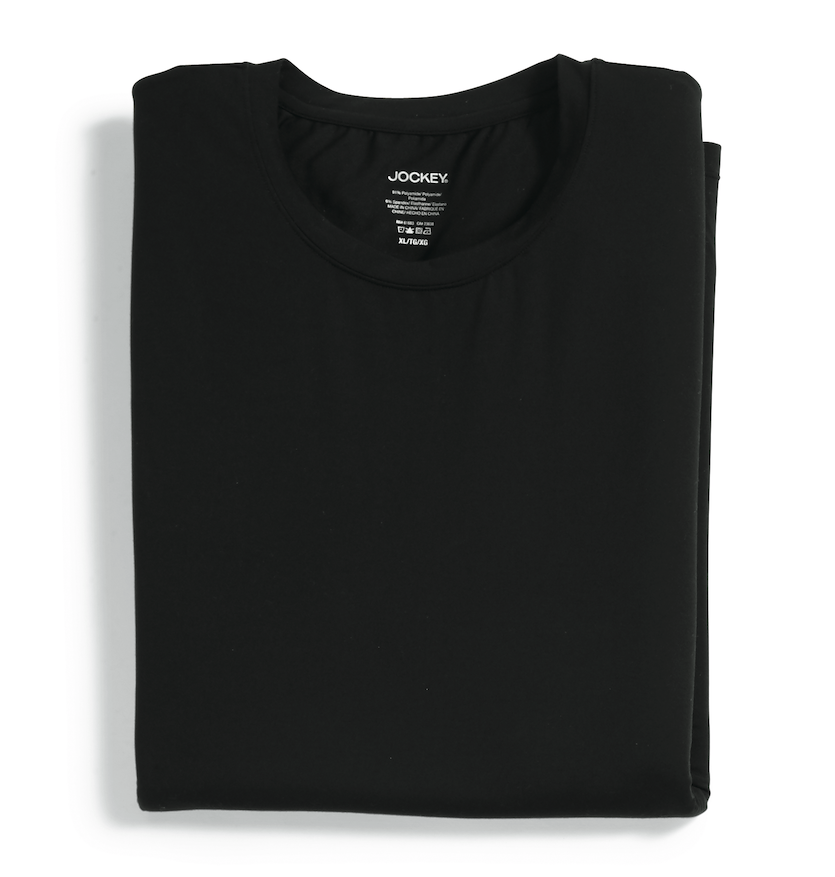 Compression Socks – compression is a knit-in feature that gradually decreases going up from the ankle. It also has a quick dry fabric wick away moisture while anti-microbial fibers helps socks stay fresh longer.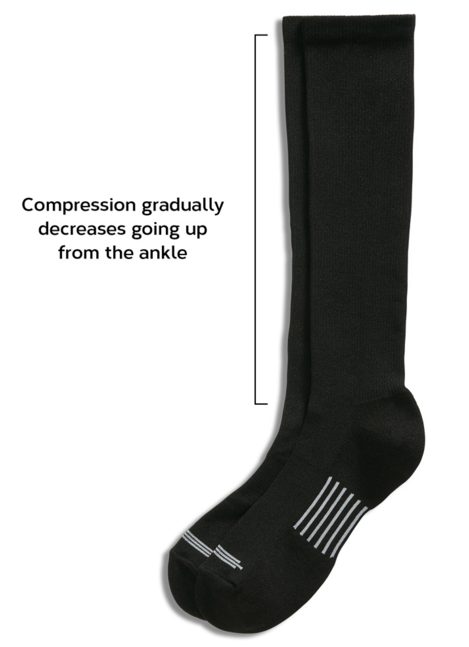 These are ideal for people who travel on long flights or are on their feet all day.
One Crossfit runner even claims, "These Jockey Compression socks are amazing for distance runs, cross training or any time you want extra support for your calves / shins — especially if you have a tendency towards shin splints! The tech knit fabric doesn't stretch out or slouch and helps keeps me cool & dry on my runs."
What are your must-have travel items?