January Gym Hacks: Solutions for all your Problems at the Gym
Having January gym problems? It's that time of year where, for at least a month, you're sharing the gym with everybody and even the little things can get on your nerves. Don't sweat it! We have you covered…
Problem:
Why are there lines for the machines? Surely no one likes cross-training that much?
Answer: Simple, it's January. Just like you, everyone is trying to stick to their resolutions and achieve their fitness goals. Stay gym savvy and try to switch the times you visit the gym, opting for less popular slots so you guarantee yourself some time on the machines. Or you can change your routine, experiment with some different equipment and really feel the benefits.
Problem: I find it hard to focus with so many people.
Answer: Create yourself a little private space where you can get into your workout. Mirrors can be off-putting, with that awkward eye-contact moment as you sit up and get right in someone's eye line. Mirrors are also often the busiest spot at the gym this time of year. We recommend grabbing a mat and some weights or equipment to set up a nice circuit. Find yourself a corner or space where you can just be with yourself. Don't look at anyone else in the mirror – put in your headphones and get working.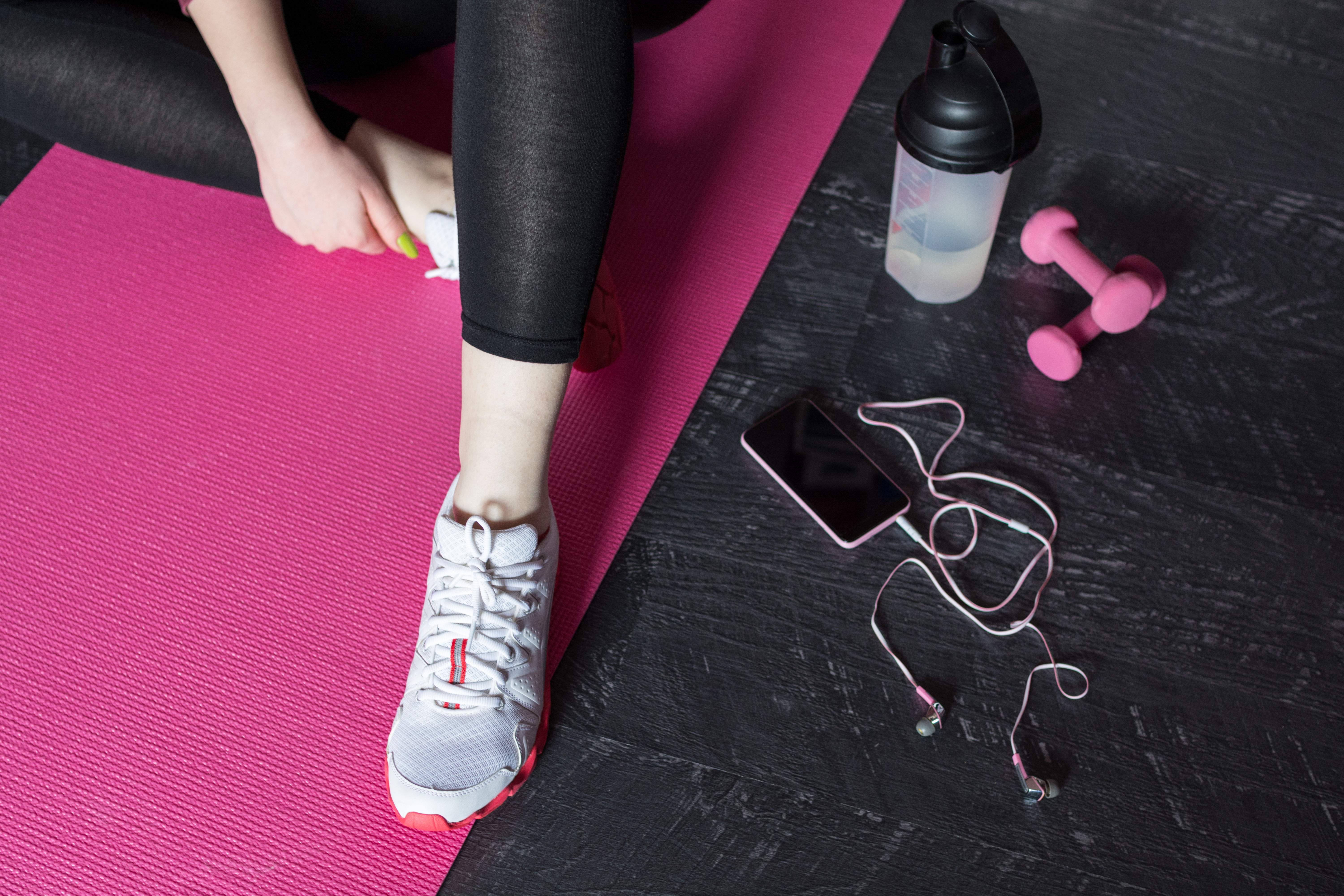 Problem: I feel so unfit after my holiday break I don't know where to start.
Answer: Oh, we understand! If your gym has personal trainers, now is a great time to look into one – they know the best ways to kick start your routine and really motivate you. They'll also help you ease back in after your break so you don't get injured. Try giving yourself a training plan with mini-goals, so you feel like you're achieving consistent targets. You can download a digital training plan to keep you accountable or do it the old-fashioned way and write it out – it really helps you focus.
Problem: It's so cold out that my skin is really dry and now I'm chafing – great!
Answer: Fix it before it becomes a problem. For some people, a simple layer of Vaseline is a temporary solution. If you like things a bit less messy we suggest long, skin-tight underwear. We like to keep our skin warm and soft with our

Skimmies Wicking Slipshorts

for women, or Sport Midway Briefs or men, to make sure any areas that rub against each other are well protected. It helps that sweat is wicked away too.
Problem: Okay, but it's so cold I don't even want to leave the house.
Answer: Well, we're big fans of the at-home workout for those times you really can't get out of the house (ever been snowed in?). But to make getting outside, or even just walking to the gym, much easier and warmer, a

thermal layer

never goes amiss. Having that extra snuggly layer of warmth between you and the outside air makes mornings a bit easier too – they feel that much more appealing if you can eliminate the cold and head for an early morning gym session.
Problem: The gym turned the heating up so much that now I'm sweating.
Answer: The never ending indoors-outdoors problem during the colder months, where your body can't figure out whether to shiver or sweat because you change temperature so often. The solution is in how you layer. Make sure that the base, under all those warm layers, is a wicking one. This means it removes sweat from your body rather than keeping it stuck against your skin – keeping you warm and dry all the time.

Shop Jockey sweat-wicking activewear styles

for men and women.
Problem: My appetite is still in holiday mode.
Answer: Whose isn't? The key is curbing the snack cravings, which started with that all-day-eating thing that seems to become habit during the holidays. At the start of the day or week, pack yourself a selection of healthy post-gym snacks to stop you from sneaking off to the vending machine after your workout. Kick that snacking habit in the butt!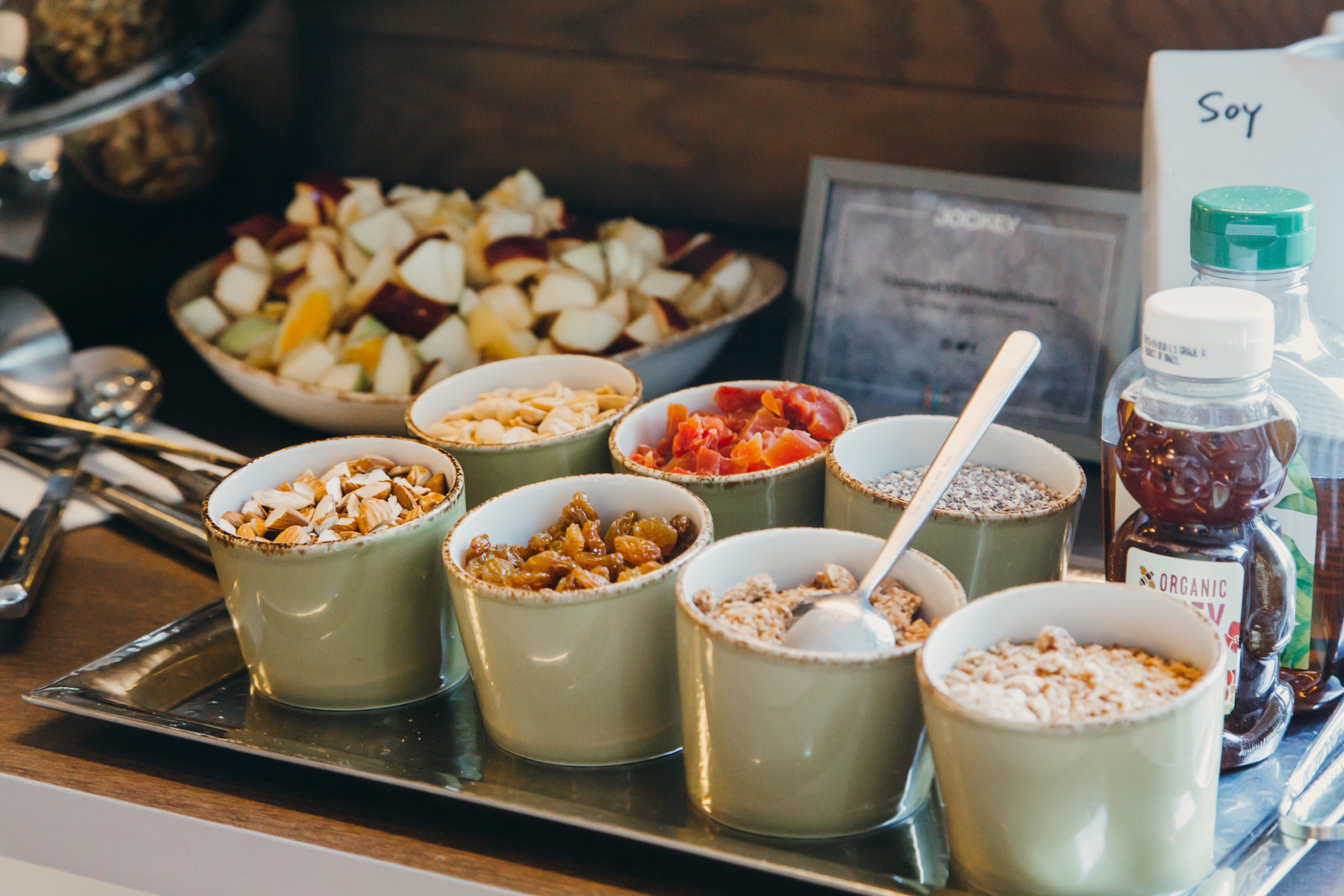 What's your biggest January gym problem?