Today is June 21st, which means it's International Yoga Day! Today we're taking a breather and reflecting on all the things we love about this calming and strengthening way to exercise. Read on to discover some interesting facts, tips and advice about yoga!
Did you know that a male practitioner of yoga is called a yogi, and a female practitioner is called a yogini? One of our favorite yoginis is Ashley Novak (@anovak4). We are constantly inspired by her impressive moves and smart style! Ashley sports Jockey Activewear to keep her comfortable and dry through every pose.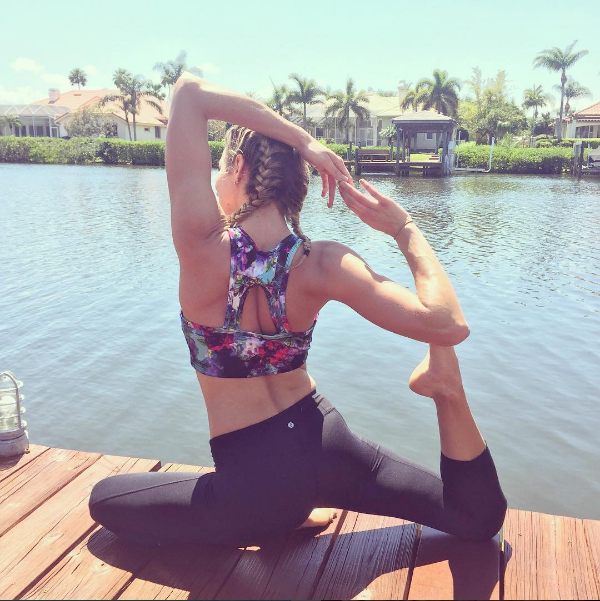 ---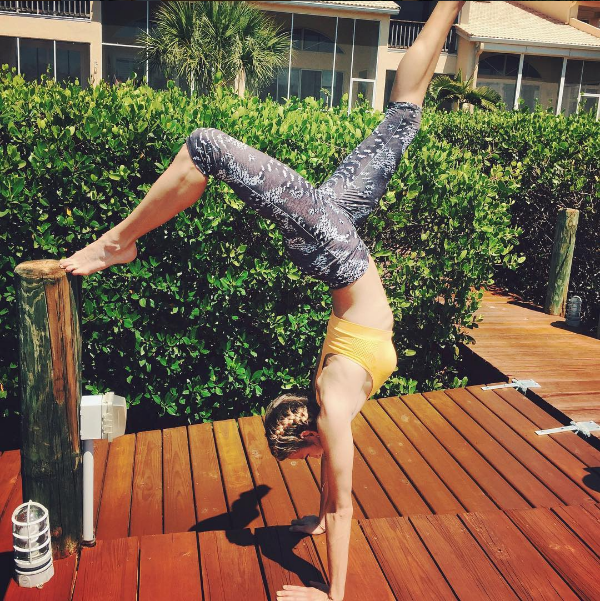 ---
If you're not an experienced yogini like Ashley, here are some helpful tips to get you through your first few classes:
Figure out why you're going. Aside from being a fun and different way to build strength and find serenity, yoga offers lots of different health benefits and has an extensive history. People everywhere are obsessed with yoga — and for good reason! You can ask a devoted yogi(ni) what they love so much about it, but looking up some quick facts will help you understand what the hype is all about.
It helps keep healthy joints and boosts your immune system.
There's a thing called "doga" invented in New York City in 2002, where people establish harmony with their dogs in the studio by doing light stretches together.
Traditionally, there must be five minutes of rest after thirty minutes of yoga practiced.
The sought-after flexibility is actually of the mind, not the body.
Do your research. There are tons of different varieties of yoga – check out which types your studio offers, then choose a type that aligns with your goals as a student. You can even look up different moves for each variety, try them out at home, and see which type you're most comfortable with or want to try!
Pick the right thing to wear. Since you'll be inverting your body into all sorts of unusual positions, some of which have you upside down with your back higher up than your head, tighter clothing will be less likely to expose you than loose clothing.
Try our Jockey Double Strap Tank. It's an athletic style, semi-fitted tanktop with soft, moisture-wicking fabric. It's also slightly longer in the back for additional coverage – perfect for bendy yoga moves!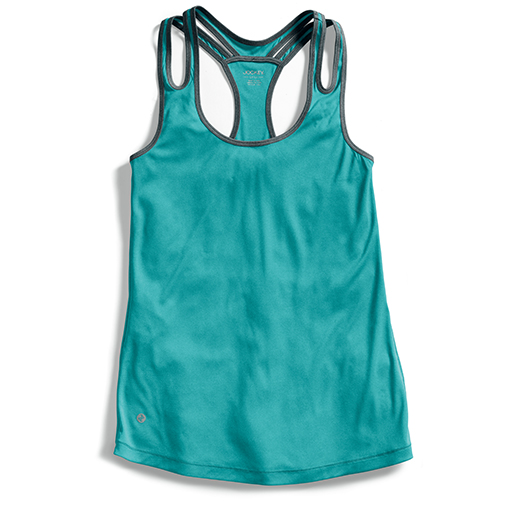 Try the Jockey Sporties Crop Bra. Its mesh panels and wide straps are ideal for keeping the garment in place while staying cool.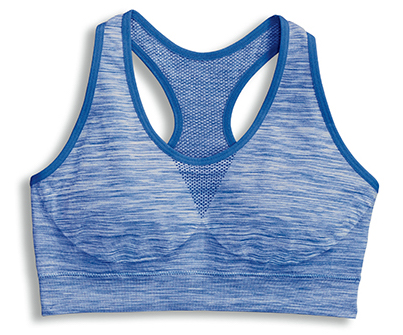 Try Jockey Sporties Boyshorts. This active underwear prevents visible lines, even under athletic pants, and moisture-wicking fabric keeps you cool and dry.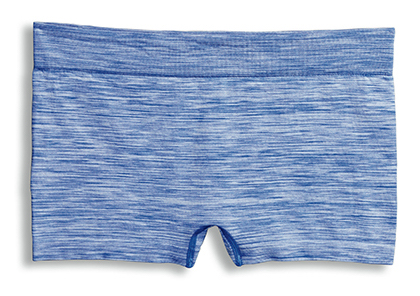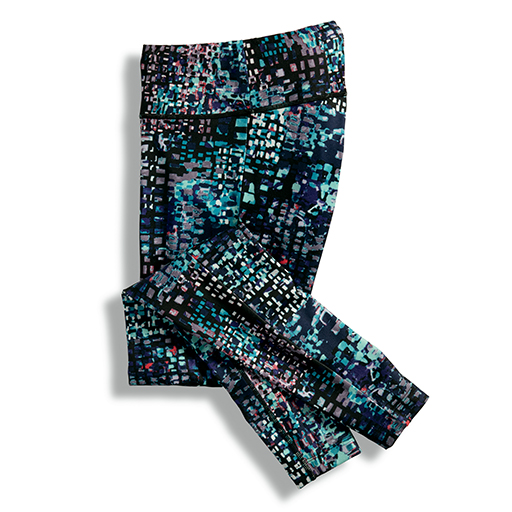 Try Jockey Skimmies Wicking Slipshorts if you need a little extra coverage. Our Seamfree design, combined with mesh panels and moisture wicking fabric, ensure that you're cool and comfortable for your entire class and beyond.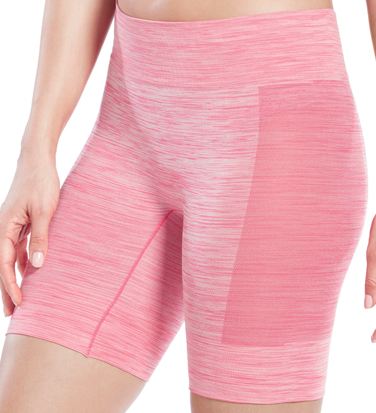 Focus on yourself, not everyone else. You are here to further your own training, not to see how you measure up to your fellow students. Chances are, everyone is at a different level, learning at their own pace. To that point, don't overdo it – if you're not trained properly, you can hurt yourself while attempting advanced moves. If your body isn't prepared or comfortable enough to perform a move, do not strain yourself trying to do it anyways.
Be aware of how you're breathing. Yoga is a combination of postures, breathing patterns, and meditation. Each inhale and exhale should be in rhythm with each move, and proper breathing also helps strengthen your core.
Keep a journal to track your growth. If you don't like writing or don't think you have time to write, you can even use a voice recorder to document the endorphins you feel after an awesome session. In the future, you can read it (or listen to it) and remember how great you felt, in case you start to slack on your practice.
Namaste and Happy International Yoga Day!