Get Moving in Sporties: Styles made for your active life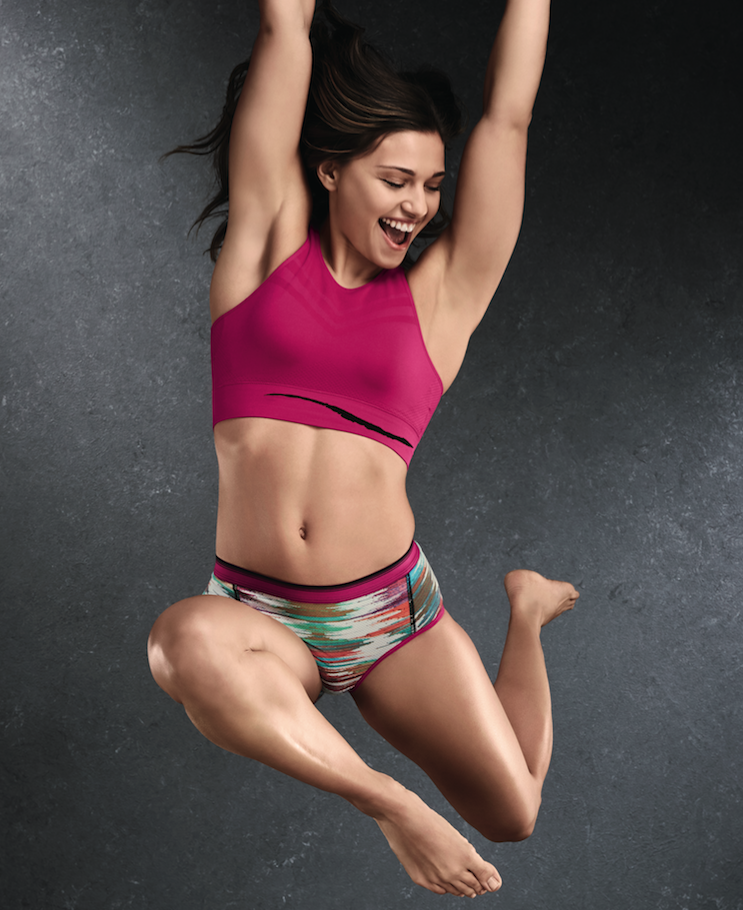 Whether you're running around town, catching up on errands or heading from playdate to coffee date to dinner date, Sporties are designed keep up with you all day, every day. Available in an assortment of mix and match styles, there's a Sporties (or a few) to fit your life and your style.
Here are the top 6 reasons why you need to get them… and quick (like now!)
1. See ya, sweat!
Tired of feeling sweaty when you're out and about? Problem solved. Each style is made of moisture-wicking fabric, so it pulls sweat away from your skin to help you feel cooler, drier and more comfortable.
2. They stay where you want 'em to stay.
There's nothing worse than constantly having to readjust, shift and tug at your undies. But, not anymore. Sporties stay in place no matter where the day takes you. Wedgies and ride up have nothin' on these!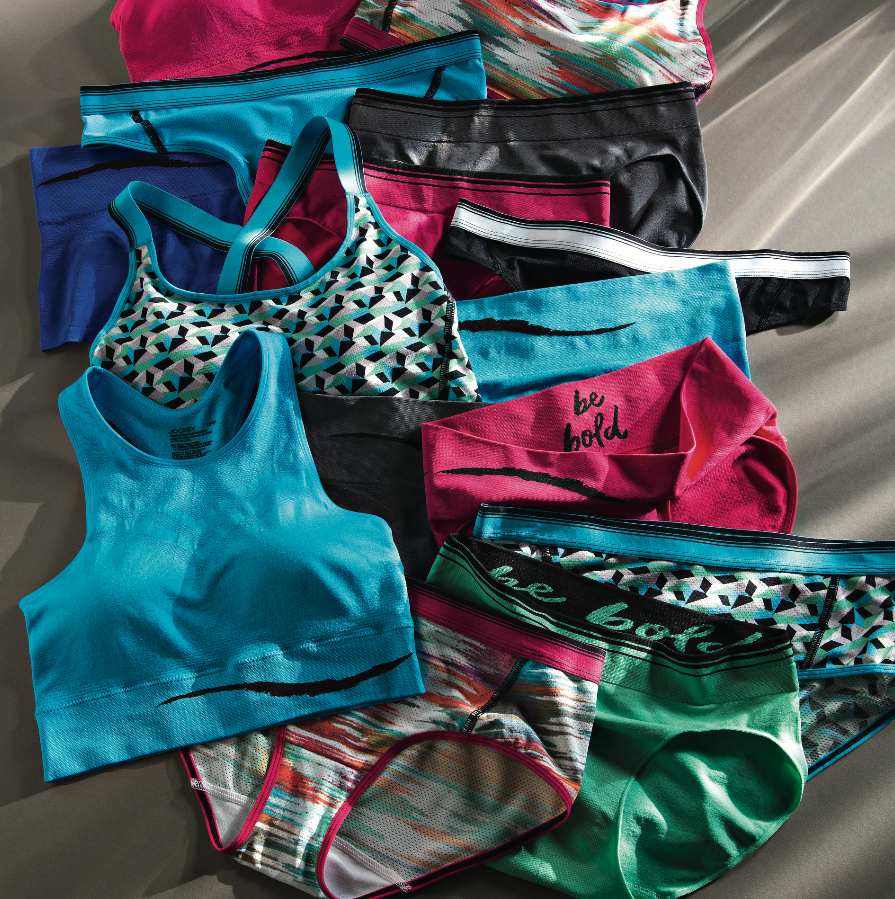 3. Variety is the spice of life.
Let's be honest, not everyone likes the exact same style, fabric or fit, which makes Sporties oh. so. amazing. They come in an assortment of eye-catching colors and fresh designs, so you can mix and match tops and bottoms, as well as various silhouettes and materials to get the look (and comfort) you want.
4. Put the fun in your underwear.
Don't start the day with boring white undies or drab light pink panties. Freshen up your top drawer with exciting colors and prints that'll put a pep in your step as you go about the day. Sporties bottoms are 2/$25!
5. The color… oh, the color!
Vibrant blues, bold yellows, fresh purples, pretty pinks. The list goes on and on. Plus, some Sporties feature heathered hues, while others have super striking geometric patterns. The options abound!
6. They're different than other underwear.
The creative combo of sweat-wicking fabric, stay-put fits and exciting designs is what makes Sporties so unique, so bold and so amazing.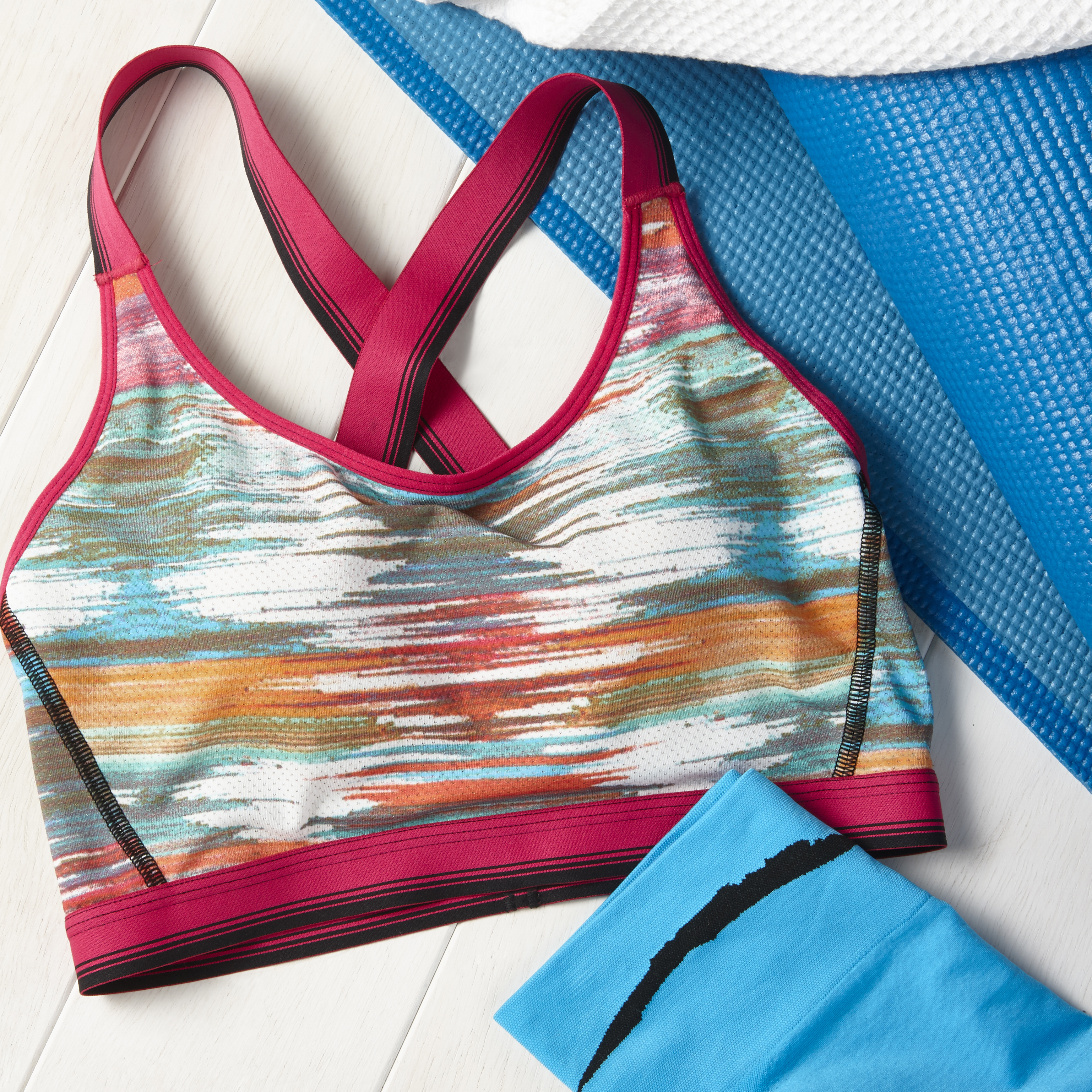 Take on 2017 comfortably and confidently with Sporties underneath. Create your own look – shop Sporties on jockey.com.