Here at Jockey HQ in Kenosha, WI, we love Halloween! We also love our mini brief key chains and finding creative ways to use them in any holiday decoration.
This DIY couldn't be easier…
Step 1: Buy the Jockey Mini Brief Key Chain
Step 2: Buy mini pumpkins + craft supplies (paint, pipe cleaners, construction paper, etc. ).
Step 3: Get creative!
See some of our favorites that we created here at Jockey HQ!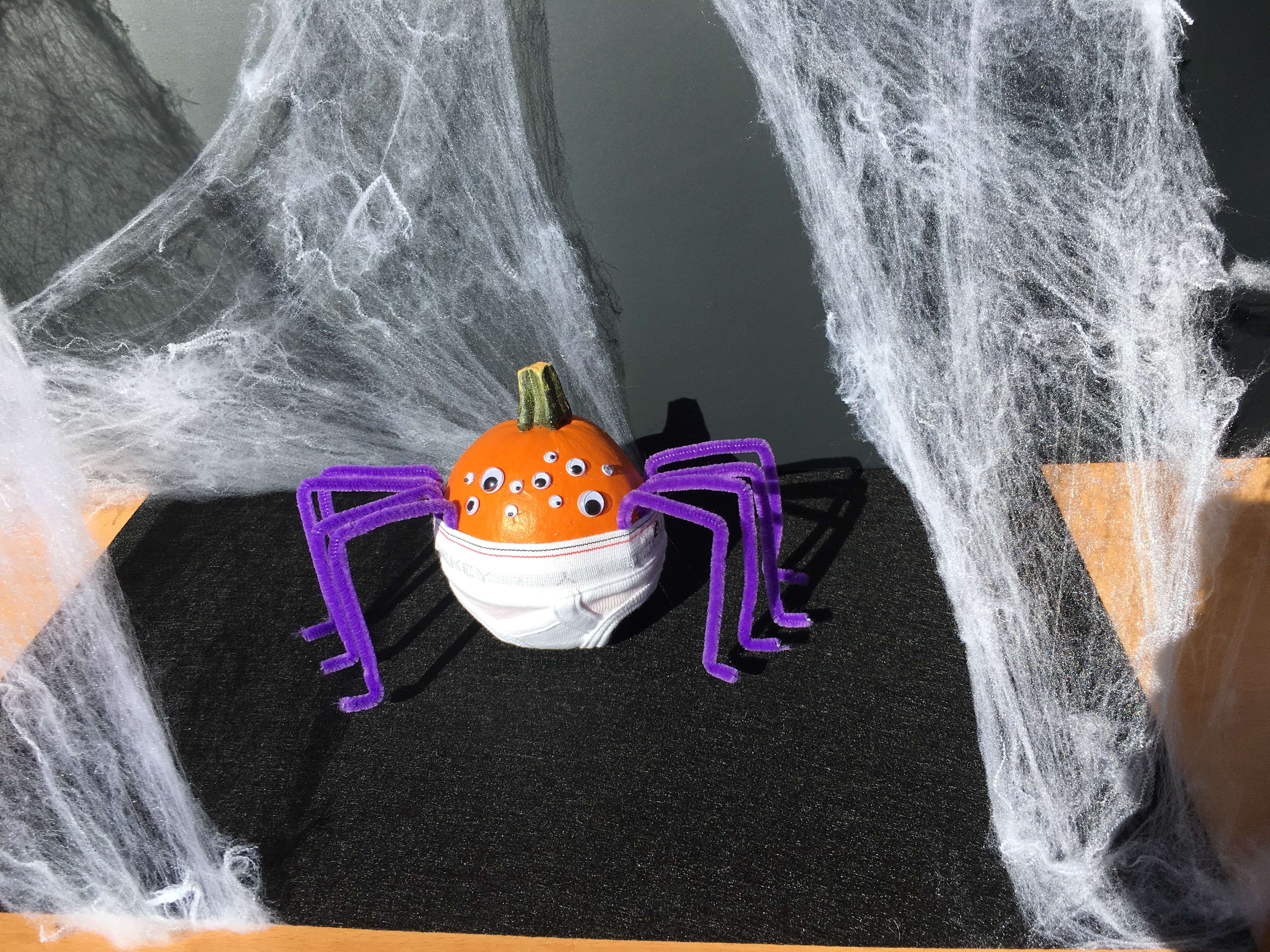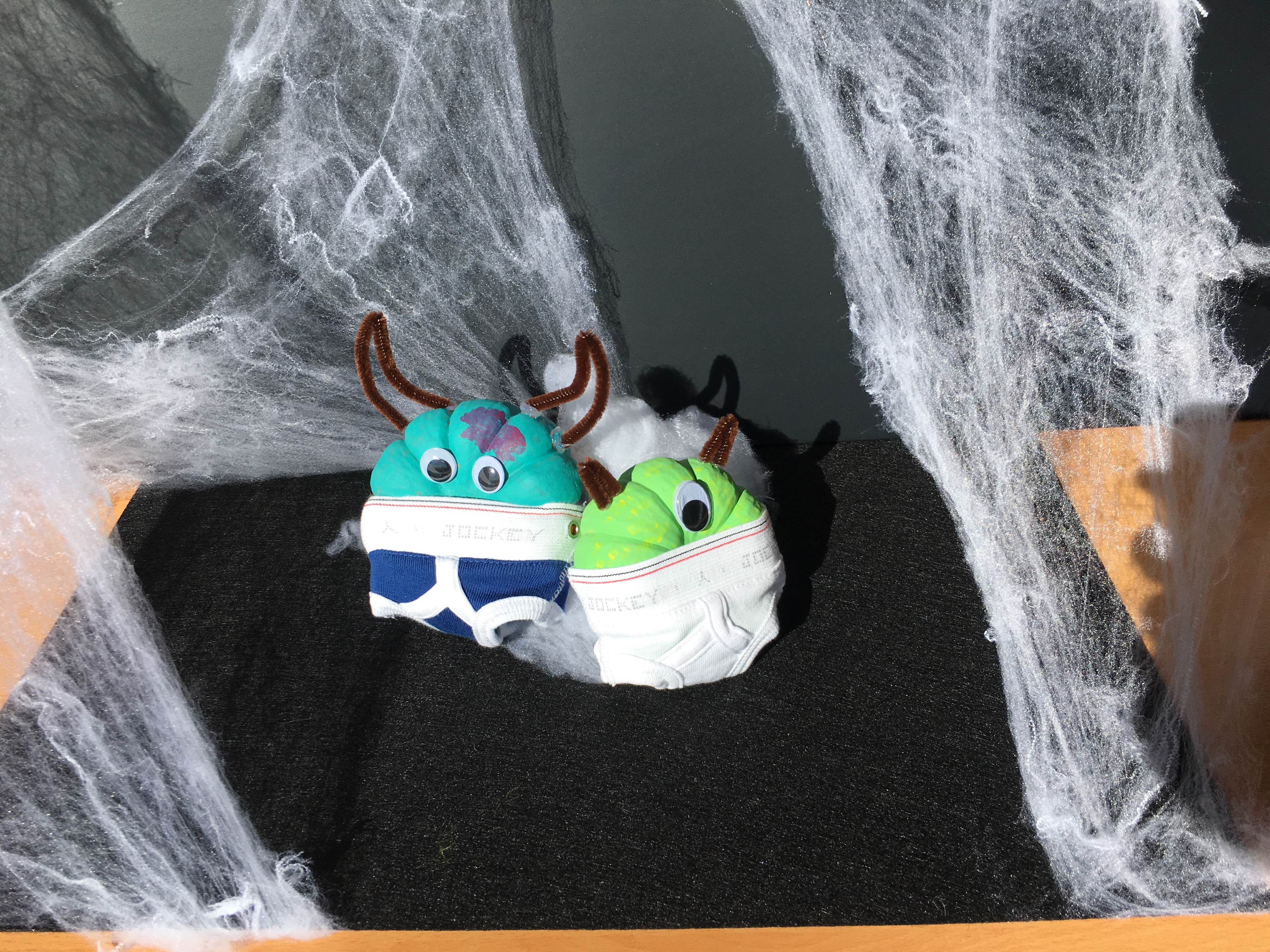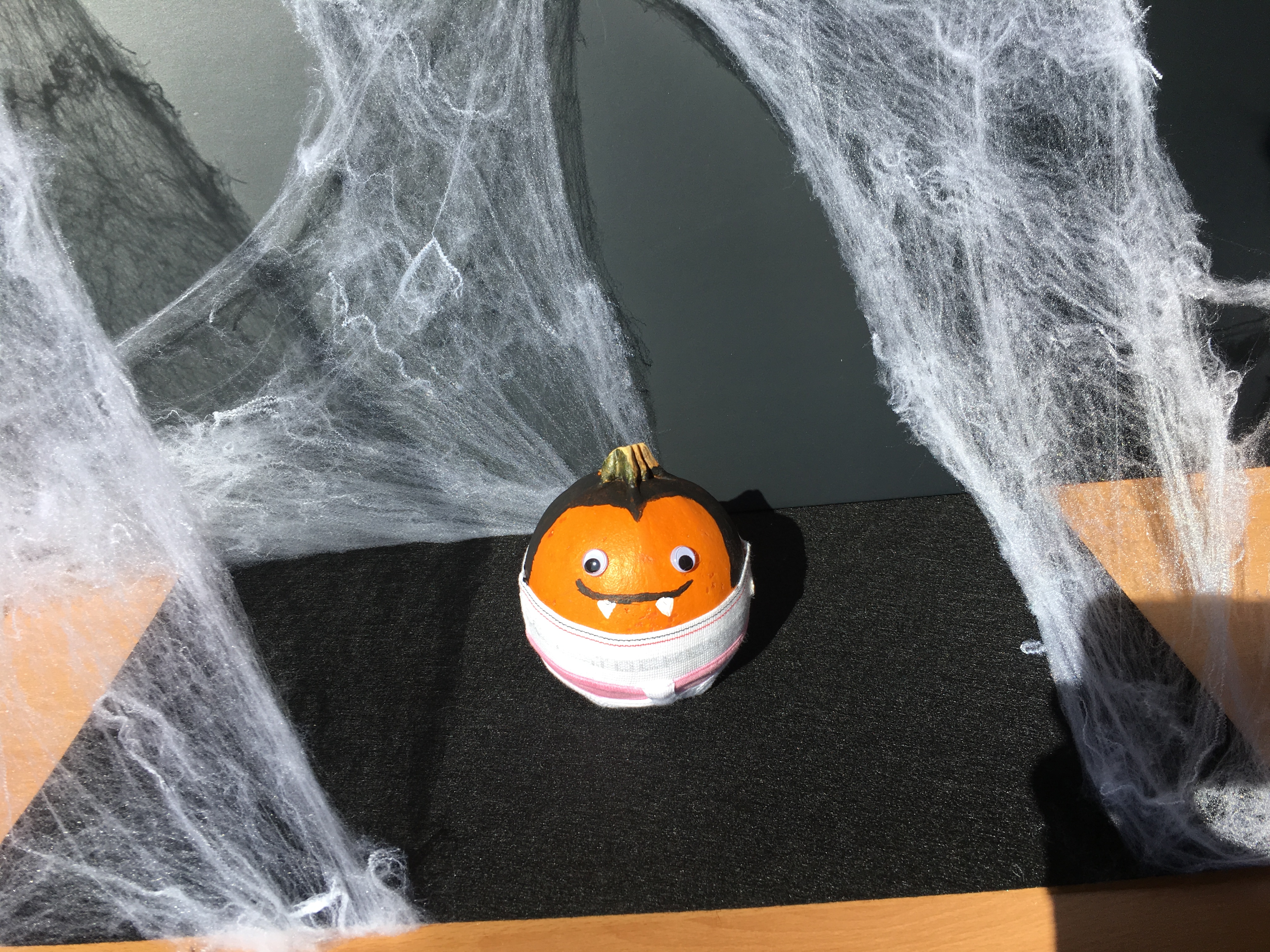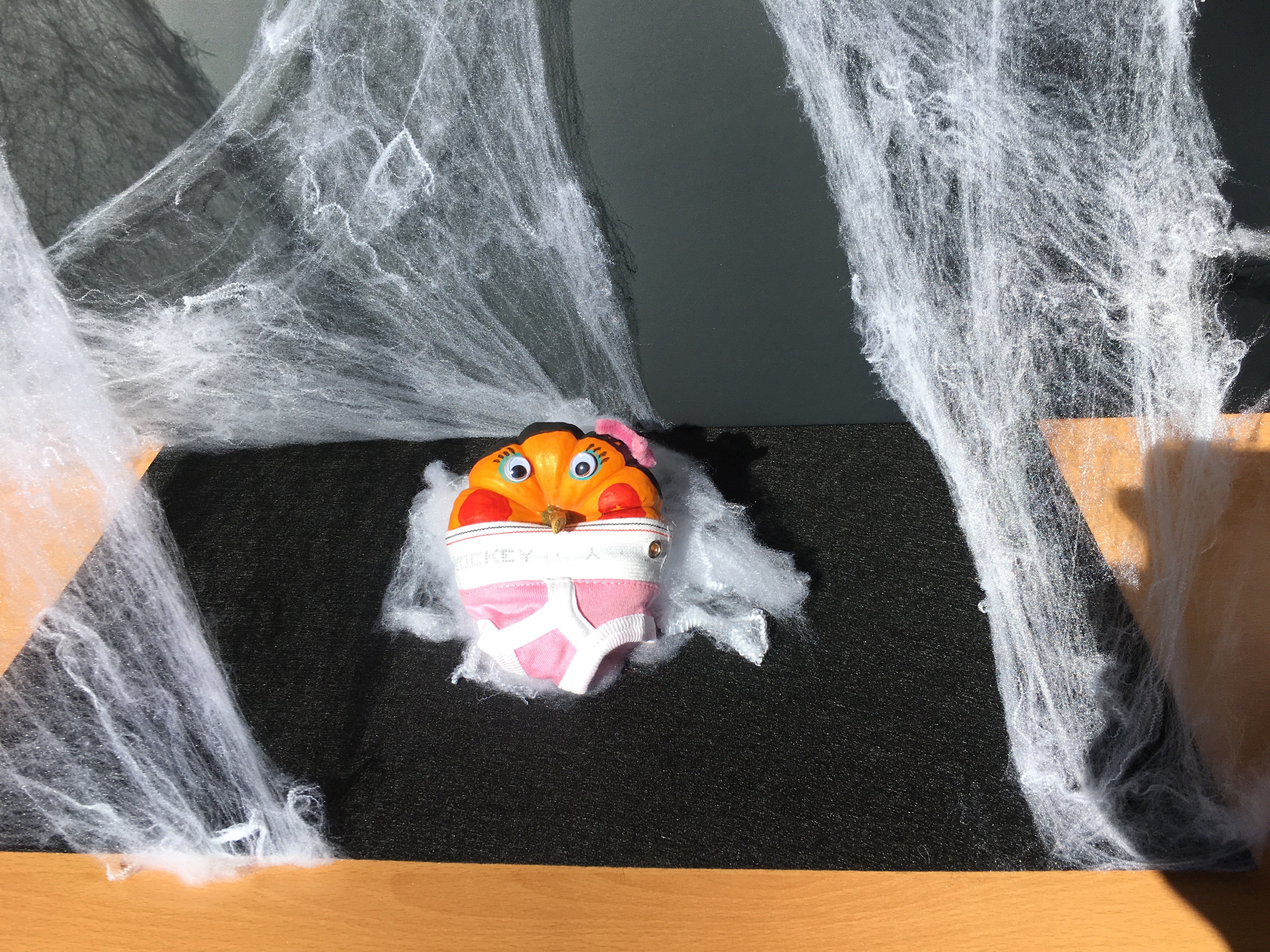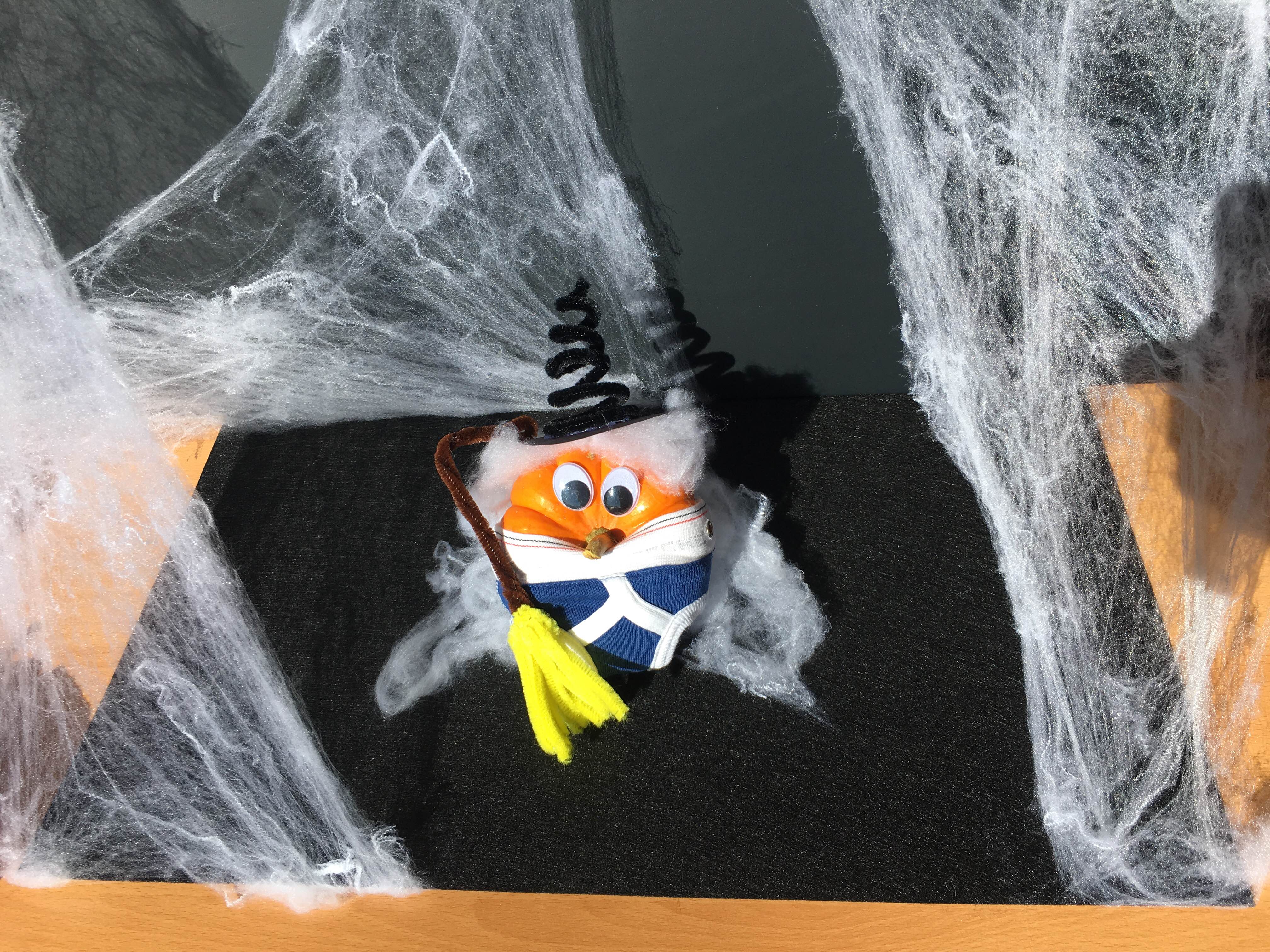 How would you decorate your Mini Brief pumpkin? Share your creation on social with @Jockey and #JockeyMiniBriefs.
Happy Halloween!