The January Blues. We all get 'em and it can be a struggle to shake off the sparkle of Christmas and New Year and get January started with a spring in your step. Here's how we beat the January blues…
Make Your Resolutions Visible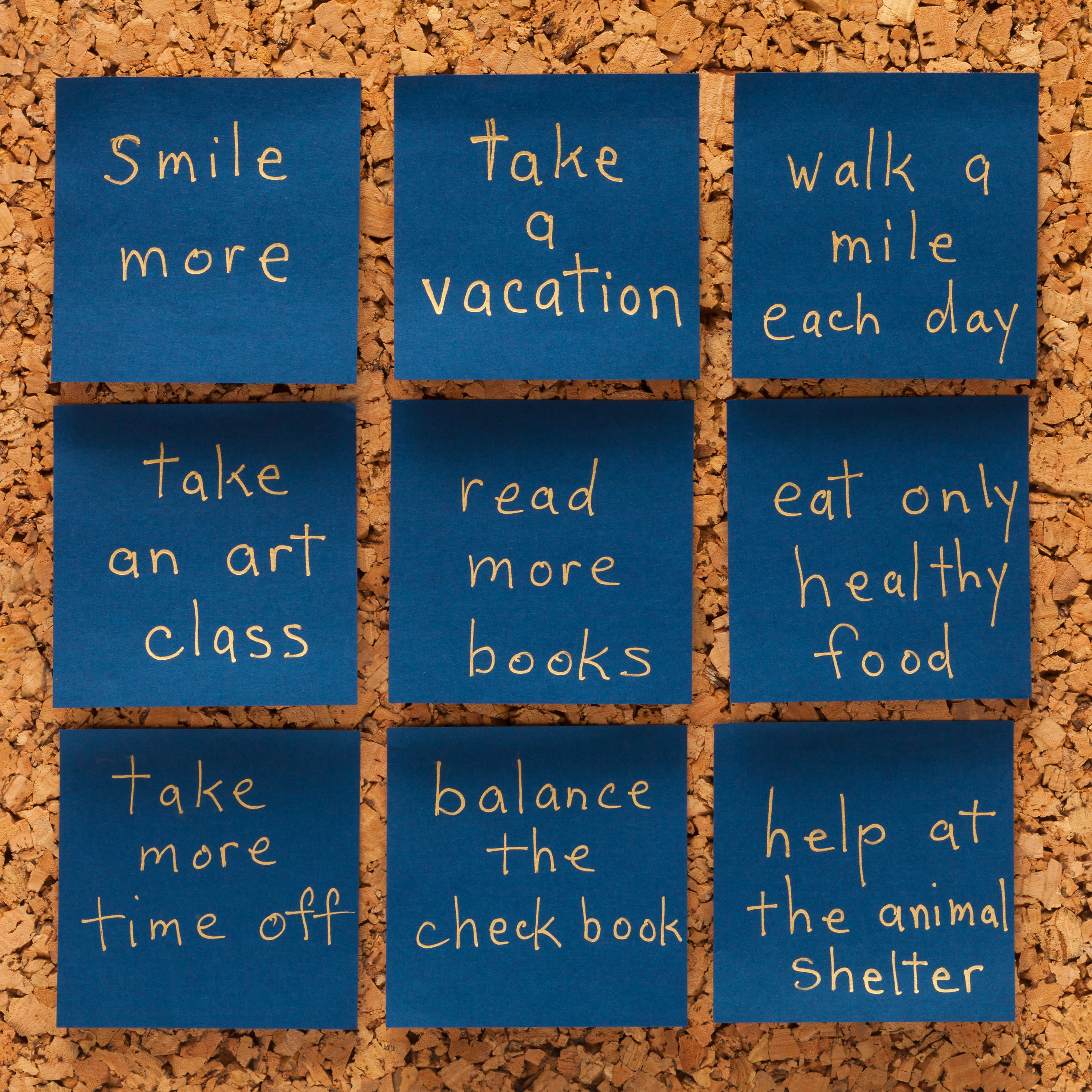 Write your resolutions where you can see them so they'll motivate you every day. But remember that resolutions are even more effective when there's a deadline. Make a time frame, calendar or action plan for shedding those pounds or saving up for that amazing vacation. If you prefer to keep things digital, look for a resolutions app or a calendar that will remind you of your check-points.
Nominate a Motivator
You and your significant other could motivate each other, or you could task your friends, children or family with checking in on you to make sure you're staying on track. If you're motivated by treats — and let's be honest, who isn't? — you can even leave your treat with your motivator too, and make sure they don't release it until you deserve it.
Put Christmas Back in its Box
We don't want to get all bah-humbug on you, but there's actually something pretty cathartic about a big January cleanup. Carefully wrap and pack up all those Christmas decorations and vacuum away the remaining glitter – why is it always still there, in the sink, in April? It's a good time to get the whole family into the cleaning spirit too. Have the kids round up their old toys, after all, they probably just got plenty of new ones. Donate any unwanted items and start the new year with a fresh feeling.
Make it the Month of Teamwork
Teamwork makes the dream work, or the resolutions work in this case. Sign yourself up for a fun new class with your friends or spouse — yogalates or box-fit anyone? — or start a book club to help you achieve your ambitious reading goals. While you're being each other's motivators and keeping each other accountable, you're also giving yourselves conversation material for those long winter nights.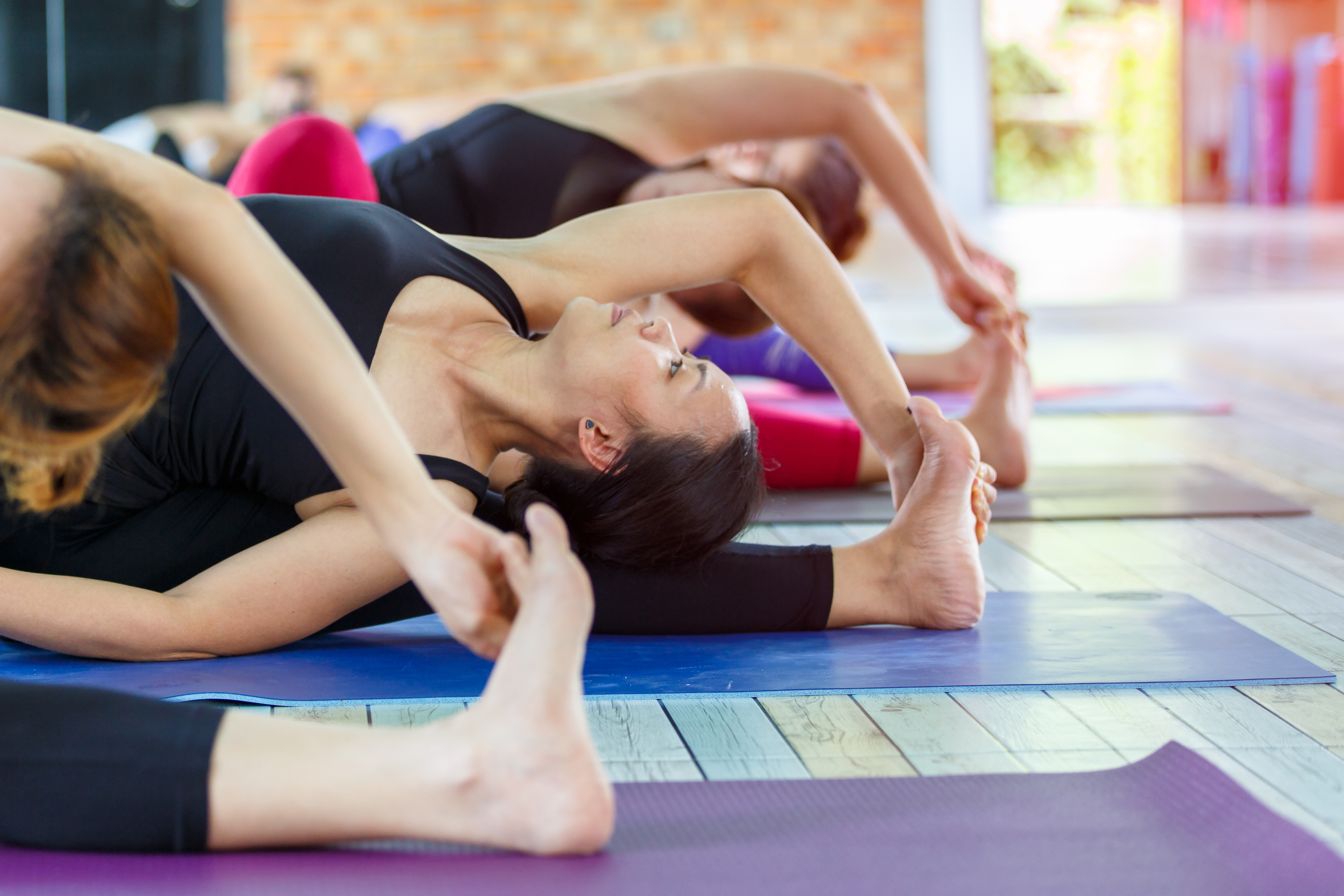 Unplug, Unwind and Snooze
In the darker, colder months people often forget the importance of unwinding. January is a busy time of the year. There's the the pressure of going back to work or school, plus the added shock of getting back into a strict routine — no more waking up at lunchtime! In turn, this can really affect your sleep and get you down. Divide the day up well and be strict with yourself (as much as possible) about getting enough rest. It's worth unplugging from technology too. This takes a little extra effort during the winter when the temptation to stream an entire season of your favorite show is at its strongest. Instead, take a break, step outside, read a book or head to the gym.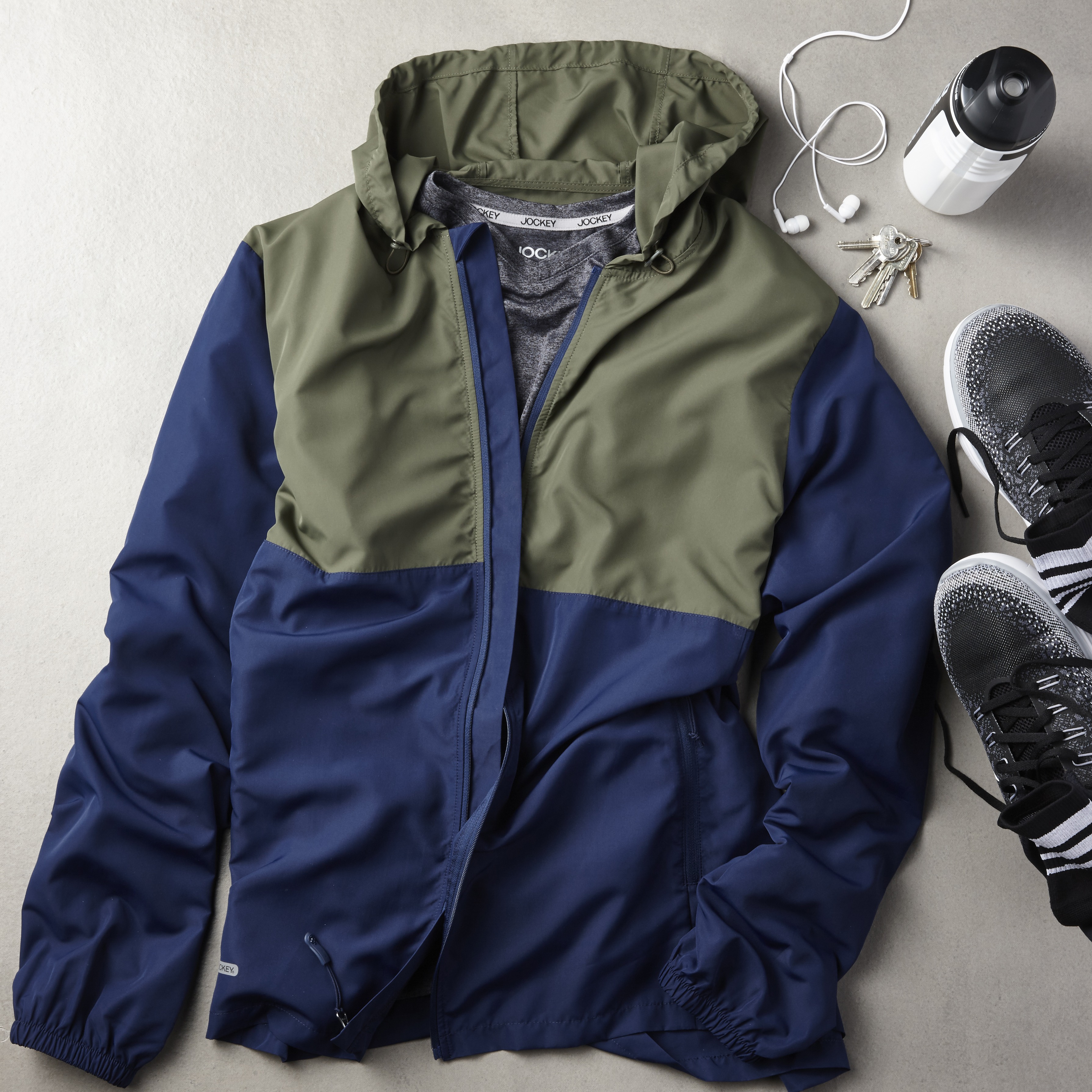 Set Yourself a Date
The easiest way to crack the blues is to set a date you can look forward to. It could be a treat, like a meal with your friends, a fun day out, or a celebratory glass of bubbly for after you've achieved a goal. Why not plan a family outing for the last weekend in January to have something to spur you on?
How do you plan to power through January?