What's the best way to warm up in winter? Keep moving! No, we don't mean jumping up and down saying 'brr' while someone defrosts the windshield. Here are our favorite winter activities ideas to keep you and your family active outdoors during the cold months. Don't forget to layer up in Jockey thermals, activewear and socks to stay warm and comfortable and beat the 'brrr' !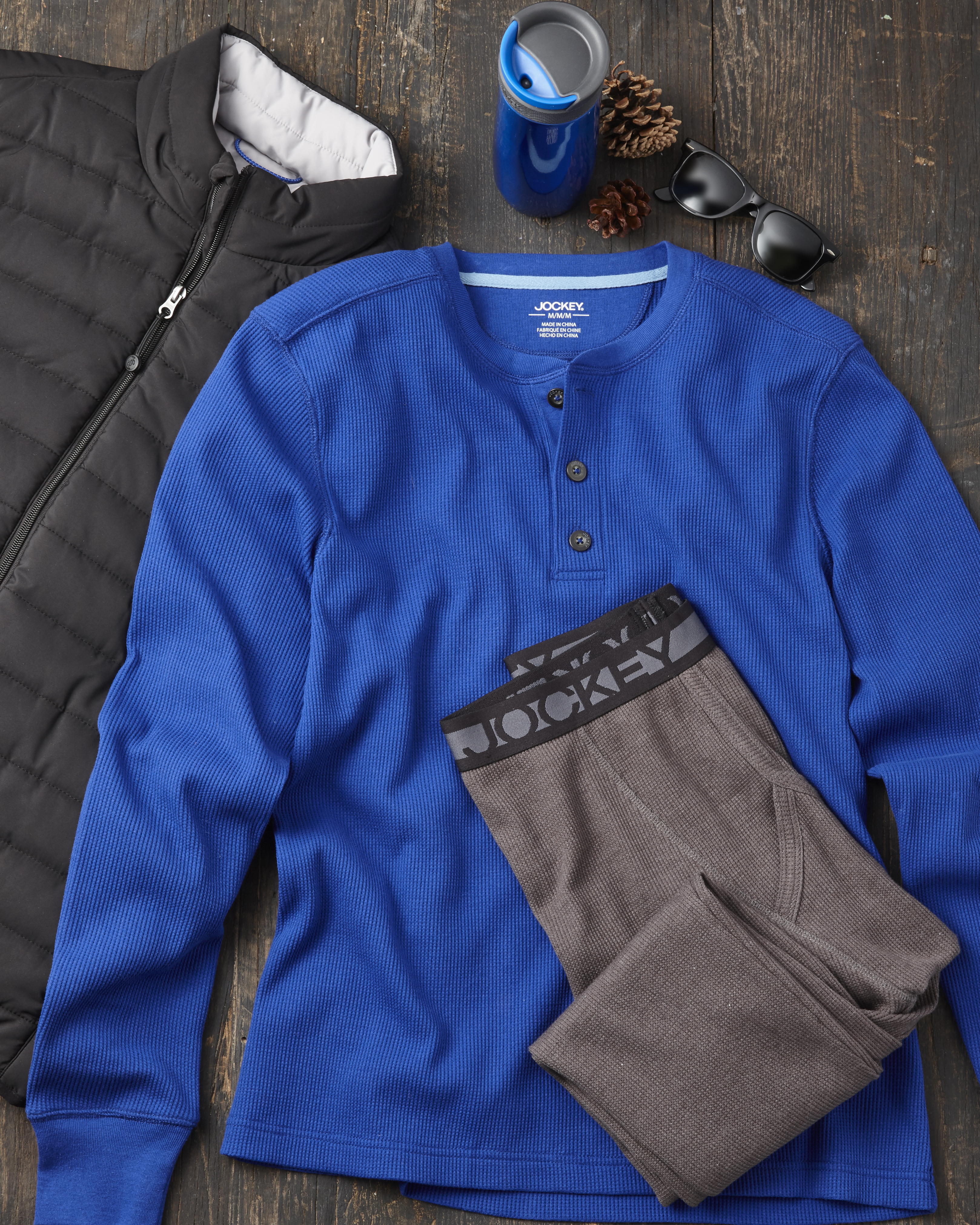 Skiing and snowboarding
Let's start at the top. Most people's favorite winter sport is either skiing or snowboarding. Layer up, from your thermal underwear right up to your goggles and you'll soon be rosy-cheeked and grinning. If there aren't any real mountains near you, you can cheat and try and find an indoor slope. It still counts and it's good exercise!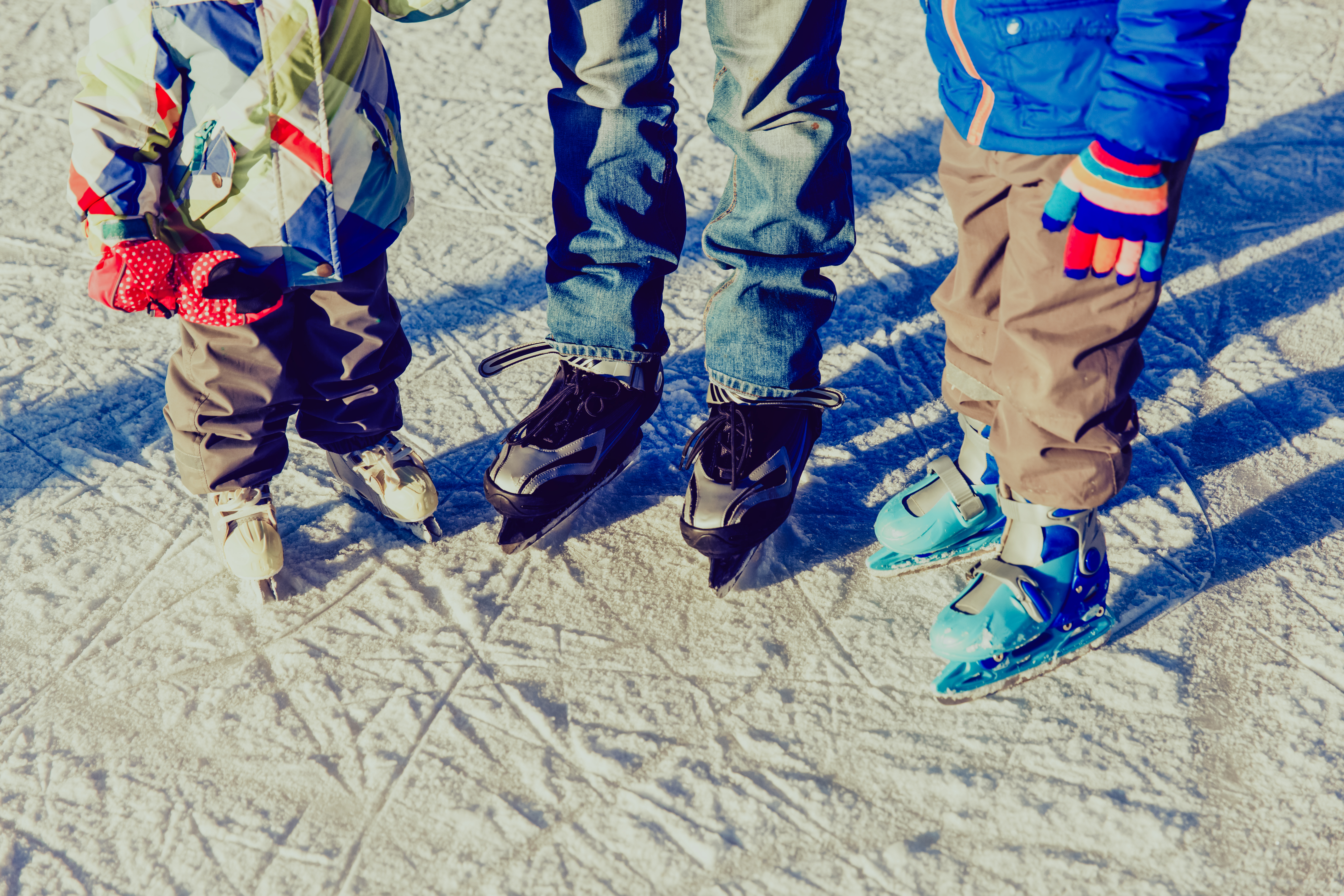 Ice skating
This is fun for all the family. Even the tiniest tots can learn to ice skate, and they don't mind half as much when they topple over. You'll all be having fun in no time and shedding your woolly layers, even if the best exercise you get is hauling yourself back to standing position!
Snowshoeing
It's kind of like running and kind of like walking but it's in the snow. Cross-training but in the real world. All you'll need is a pair of snowshoes and tons of enthusiasm and you'll feel the burn in no time.
Sledding
If you get heavy snow regularly, you'll be very familiar with your nearest slope and you probably have a sled of your own. If you come across a nice snowy hill when you're out without your sled there are plenty of impromptu materials you can use, like large heavy-duty garbage bags, trash can lids and even shovels. Just dragging the sled back up the hill is exercise enough.
Snow football
Yes, the snow is the football. You can definitely make up some 'house rules' for this one. Good luck!
Snowball fights
Good ole snowball fights. These are great exercise — you'll be toasty in minutes! Everyone loves snowball fights, even if rolling the first snowball is really cold!
Snow angel race
This one's soon to be an event at the Winter Olympics, we believe. See how many snow angels you can create in a time limit, say, two minutes. Ready, set, go… the winner gets the first pick of freshly baked chocolate chip cookies!
Capture the flag
The same rules apply as in the summer, but you'll find it easier to creep around and harder to run. You can play this during the day or attach a colored glow stick to your coat for night time. Make sure each team has a flag in a base to defend, tag members of the opposite team to 'freeze' them or send them to the 'dead' zone and make the rest of the rules from there. First team to get the other team's flag wins.
The added bonus of all these games is that you'll work up an appetite for your holiday dinner. What's your favorite winter sport?