Get out(side) this Fall with Jockey® activewear
It's fall, ya'll! For many, the change of seasons marks a time when outdoor workouts move indoors. But not anymore.
Whether you're a workout fanatic or training for your first 5K, Jockey has you covered head-to-toe for outdoor exercises in the fall.
Here's our top 8 tips to get you ready and inspired to take it outside.
1. Layer up (or down).
Jockey active styles are ready for anything. Brisk and blustery? Toss on our reversible vest or the colorblock pullover when temps take a dip. On the warmer side? The supersoft long-sleeve top offers lightweight comfort for her, while our long-sleeve performance crew provides enhanced cooling for him.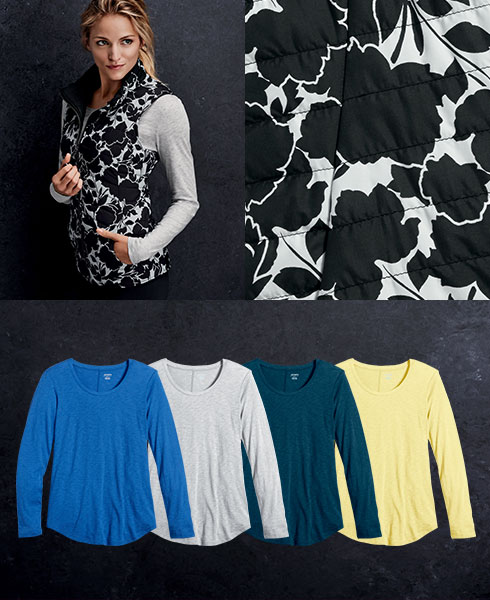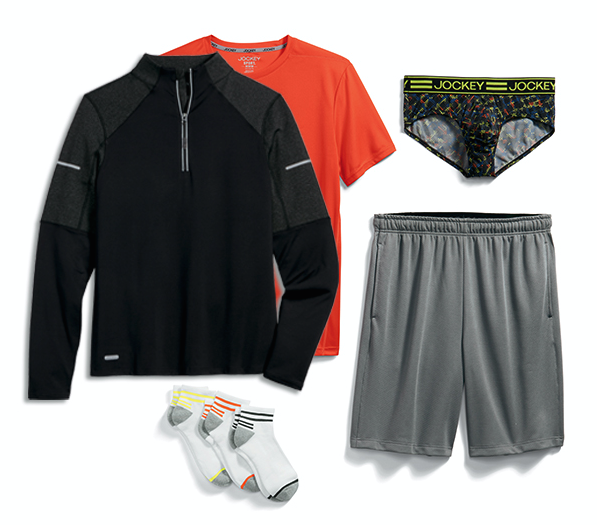 2. Buddy system.
Nothing helps to motivate more than a friend who's right there by your side, sweating, hustling and cheering you on.
3. The gear goes beyond.
If the day calls for a light workout (think: a leisurely stroll in the park), there's no need for a wardrobe change. Many of our active styles go from the gym (or sidewalk) to the street with effortless ease by offering stylish looks and all-day comfort in one.
Breezy fall days provide a much needed break from the sweltering summer heat and the perfect opportunity to get moving before old man winter shows up.
5. The latest (and greatest) is in.
Check out our incredible assortment of new activewear for him and activewear for her in-store and online.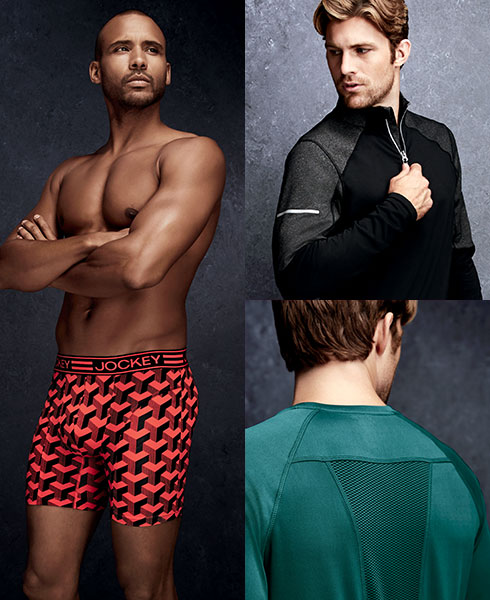 6. A breath of fresh air.
Take a break from the gym aroma and enjoy the welcoming scent of the great outdoors. Nothing's better than fresh, pure air on your skin and in your lungs. In fact, inhaling fresh air even helps to bring more oxygen to cells and clean your lungs.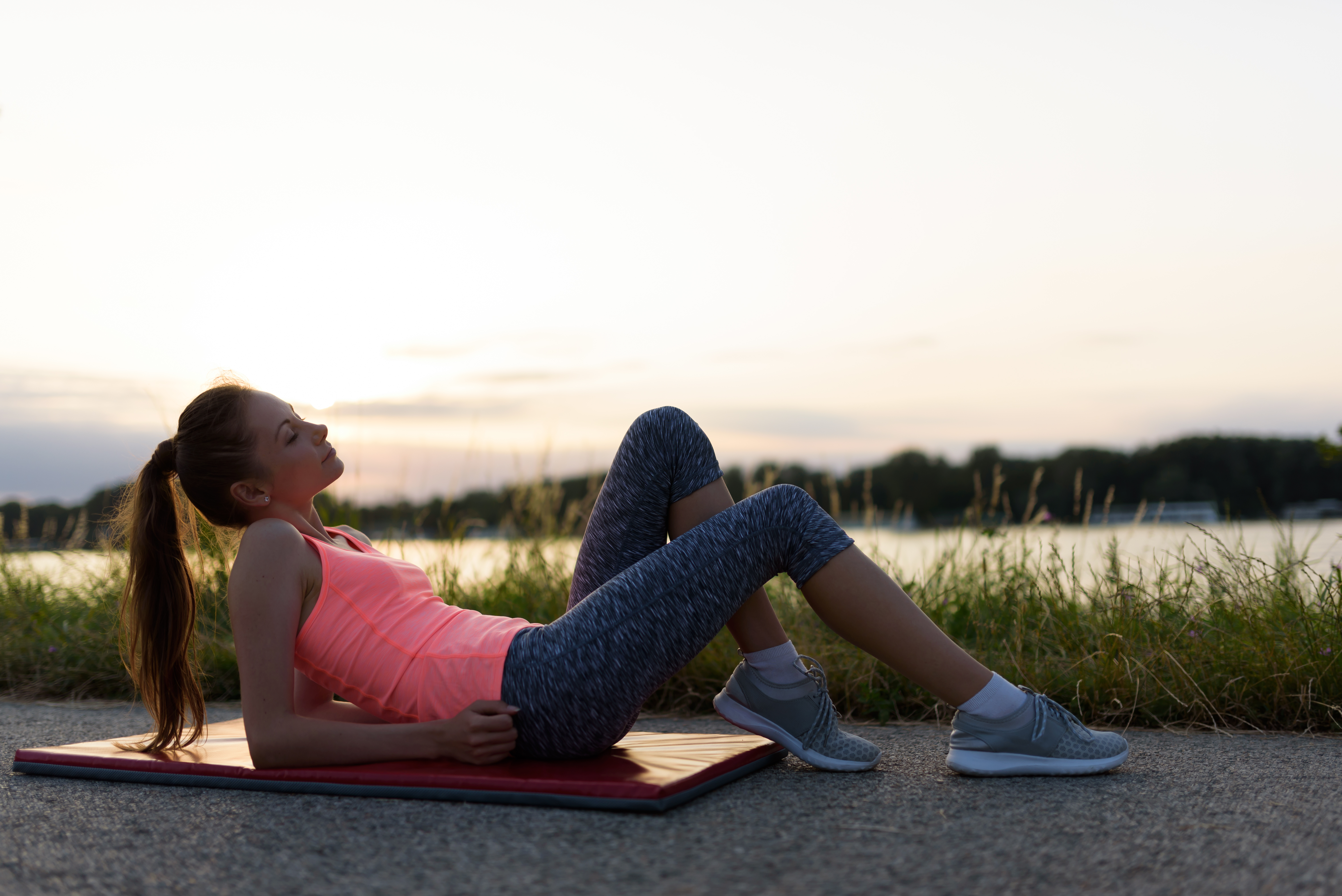 7. Material matters.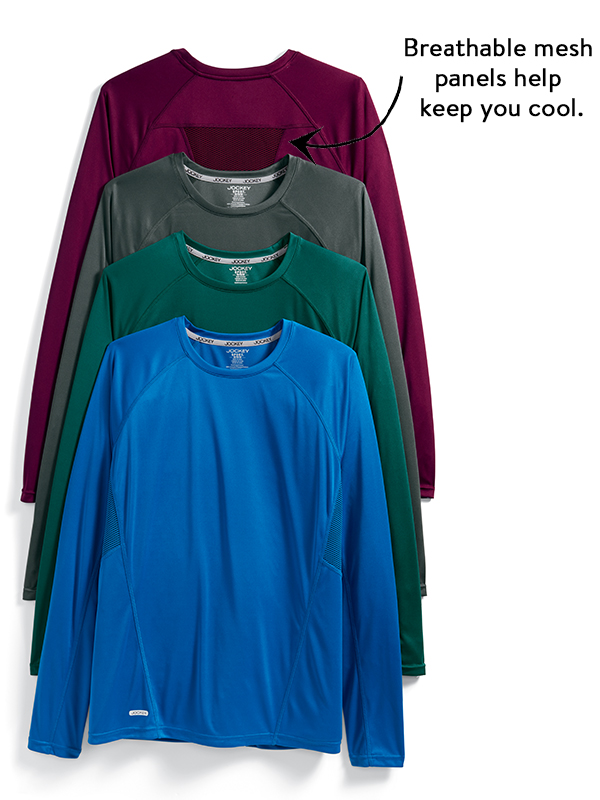 Jockey® active styles are made of premium fabrics and feature performance benefits like moisture wicking, anti-microbial finishes and breathable mesh to help keep you cooler, drier and more comfortable in any temp.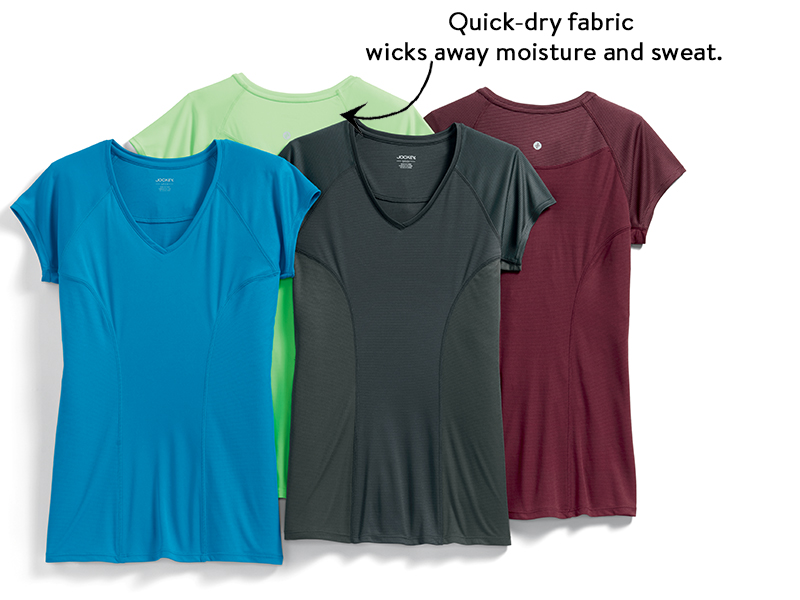 8. The scenery can't be beat.
Tired of gray walls and rows of treadmills? Working out outside provides a break from your current ho-hum backdrop. Enjoy lush greenery, fresh flowers, birds chirping and the sun shining bright.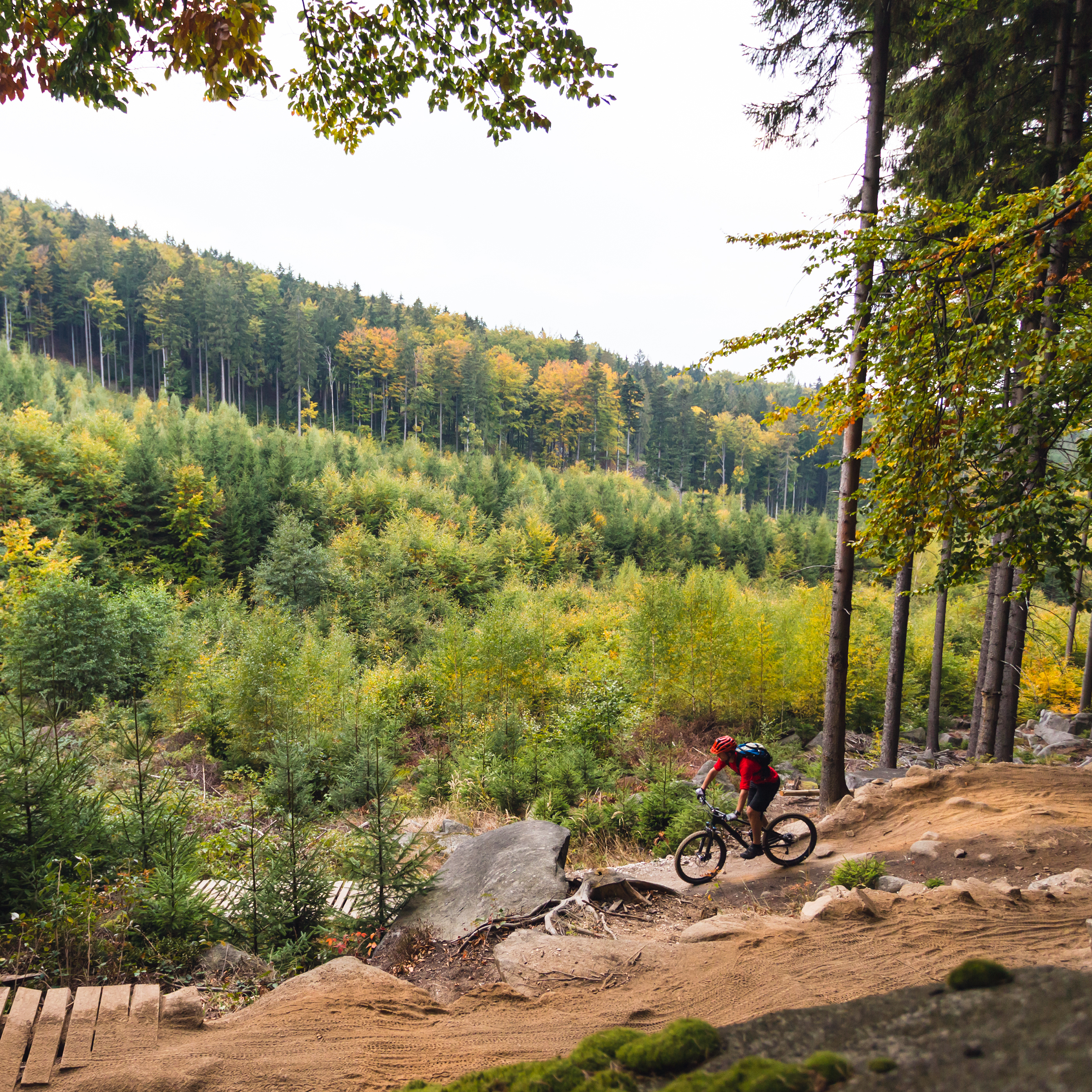 Before you know it, the sleet and snow will have you heading back to the gym, so for now get out(side) with Jockey and enjoy the fresh air!
Shop Jockey activewear: Men's Activewear & Women's Activewear