Hands-up who spent New Year's Day crafting themselves a full new fitness plan to achieve all their goals before Easter even rolls around? We did! But just thinking about it doesn't make it happen. So to stop you from trading in your gym sessions for a movie and hot chocolate, we came up with a few hacks to keep fitness resolutions on track:
1. Cement your goals
Well, at least write them down. You spent so much time thinking of them you might as well have them up on the wall, the fridge or the whiteboard. Make them exciting, pretty and colorful to keep yourself inspired. Who doesn't love crossing something off their list?

2. Make your gym gear motivating!

It's true, shiny new workout clothes in a cool pattern or your favorite color will really motivate you to hit the treadmill or walk into your new class feeling confident. Our colorful
tank tops and bright activewear
will definitely brighten your day.
3. Bring a buddy
If possible, bring your friend, roommate or significant other to your next gym class. You'll feel much more at ease and motivated, and will be less likely to pull out from hitting the gym at the last moment. If your buddy has their water bottle filled and ready to go, how can you say no?
4. Pack your bag the night before
Some people have even tried sleeping in their gym clothes, but that's not our style. Packing your bag the night before definitely helps you stick to your plans though. Don't forget all your gear and, of course, a towel. Make sure to include a healthy lunch or snack so you're not tempted to skip the gym and eat out.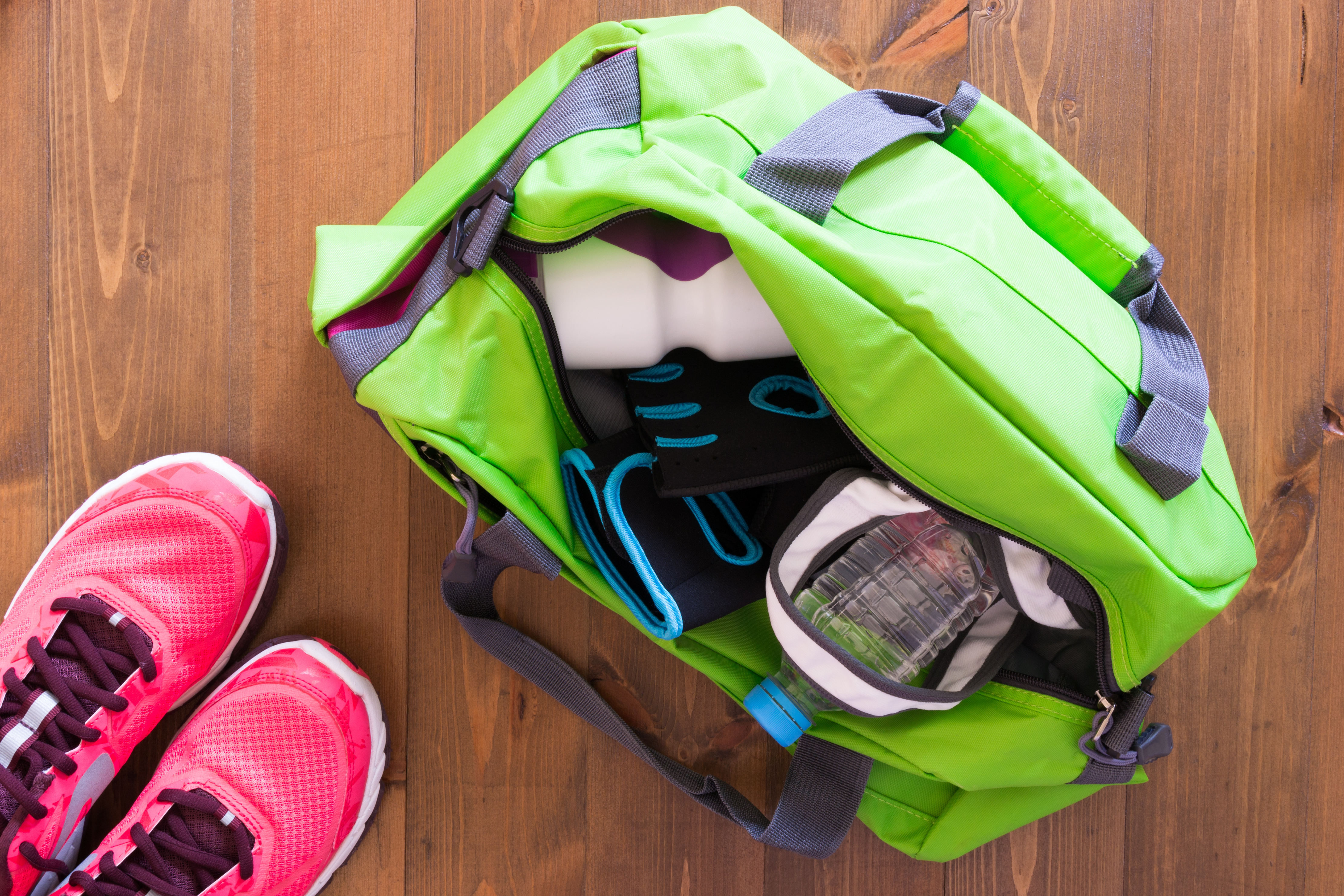 5. Break the ice before class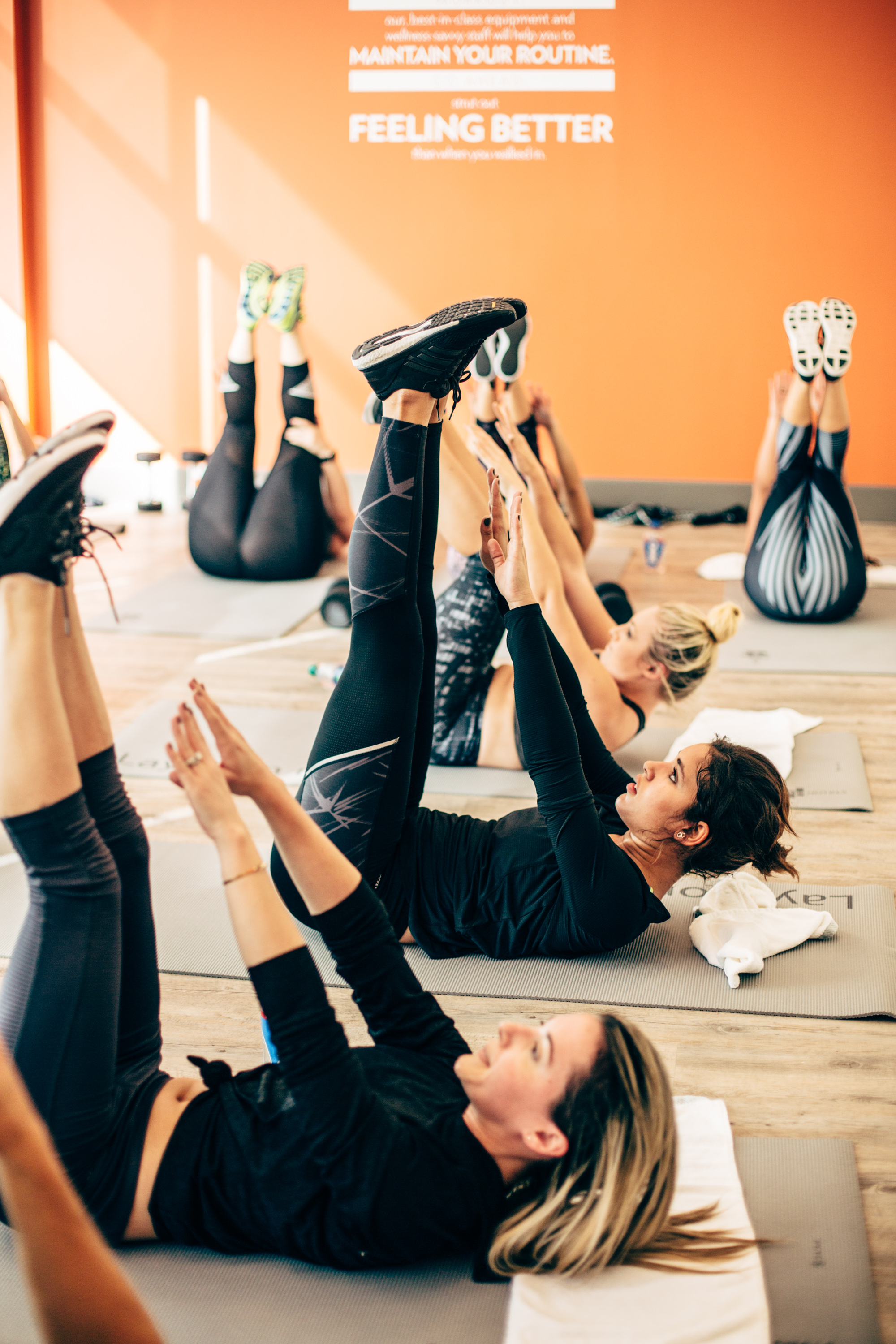 We know starting a new class can be a bit unsettling if you don't know anyone, but don't worry because everyone feels the same way. The best thing to do is to get talking and break the ice at the start of the class. You'll all have more fun that way and, who knows, you might even meet a great new friend. Some gyms even have social media groups, or class chats on their websites, where you can find out who's going beforehand and chat about tips and tricks for the class.
6. Wrap up warm
One of the easiest excuses to fall back on is that it's too cold to go out. Well, unless you're actually snowed in – in which case, grab some cocoa – we're banning this excuse! All you need to feel ready to brave the wintery outdoors is a good thermal layer. It will feel like a warm hug against your skin and keep your core temperature up. Lots of
thermals
in our collection also wick away the sweat from your body, so you'll stay warm and comfortable. Now there's no reason to stay inside.
**Most of out thermals are on sale right now!
7. Put someone else in charge of rewards
Let your friends control your treats and you'll find yourself springing off the sofa and racing towards your goals. Make sure you have a reward planned for when you reach a fitness goal but leave a someone else in charge of it. You know they won't give it to you till they're sure you've reached your goal. This will give you extra incentive to be accountable and not skip a gym session, keeping cheat days to a minimum.
Do you have any hacks to help you stick to your plans?