You've been crazy busy all year, right? Thanksgiving is your chance to collect your thoughts and get back to being the true you. Reconnect with friends and family who might have otherwise fallen under the radar and show your appreciation. It'll put a smile on their face (and make you feel all warm inside).
There are more ways to say 'hey, thanks for being you' than just coming out with it. Here are some fun and unexpected ways you can share the love this holiday season.
1. Surprise a friend with cake and coffee
We all have that friend that we've been meaning to catch up with forever. The one that's always on the other end of the phone when you need them but you can never quite square up a time to meet. Ditch putting a date in the diary and surprise them with cake and coffee one afternoon when you know they'll be free (extra points if you baked the cake yourself). If cake isn't their scene, drop by to take them out for drinks next time a big game is on. It's a nice way to say thanks for always being there and the surprise will make their day!
2. Drop a card in the mail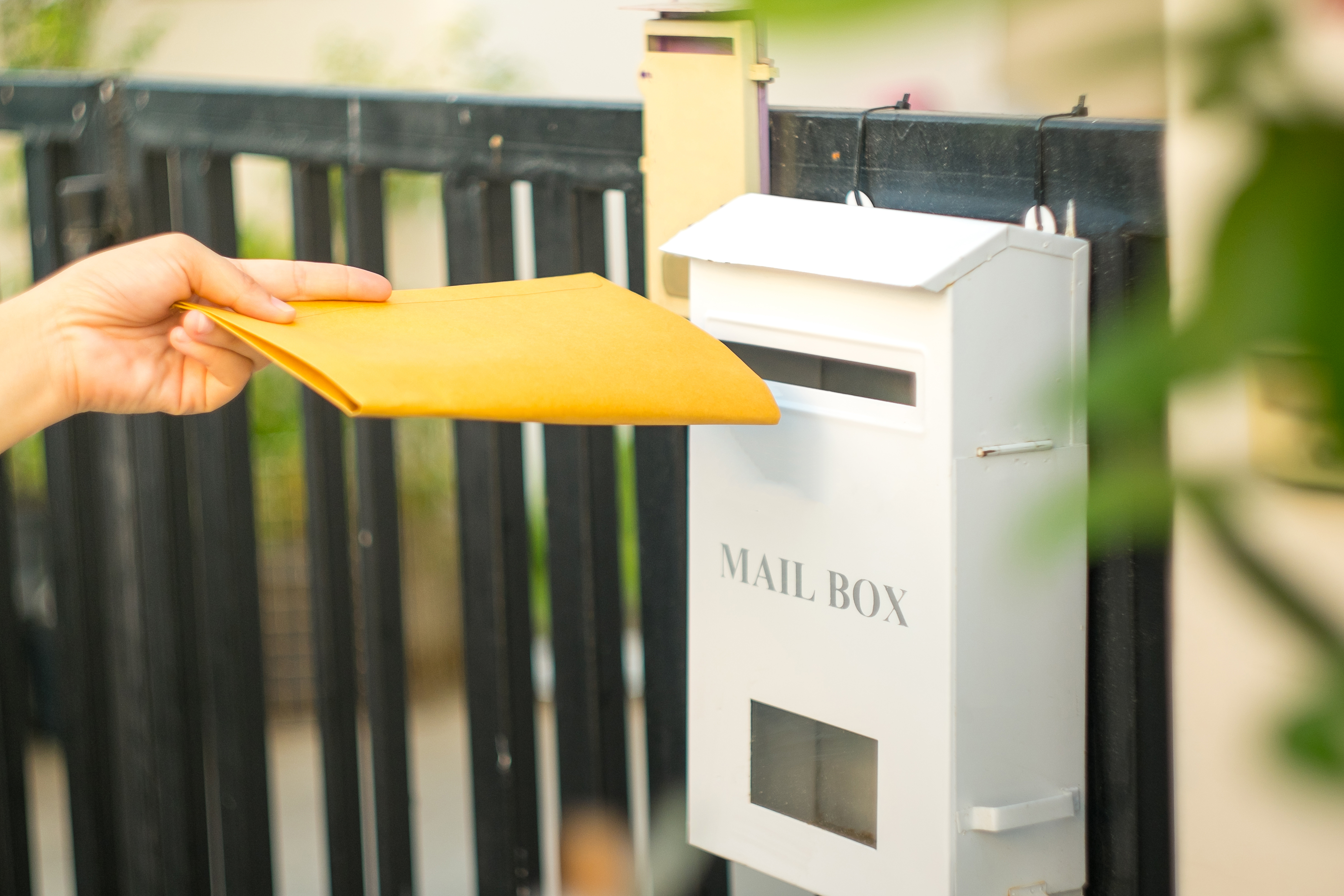 When was the last time you mailed a letter? Yes, we mean the old-fashioned way with the stamp and everything. Don't get us wrong, social media is convenient and all but taking the time to write friends and family members a card is a sweet way to show you care. It's sure to put a smile on their face when they see your card sitting amongst bills and junk mail on their doormat.
3. Write them a poem
This one doesn't have to be fancy, grab a pack of sticky notes and leave your loved one a secret little poem to find while they're going about their daily business. These work great stuck in lunch boxes, inside the coffee cupboard or on the bathroom mirror. Make sure you don't hide it too well or they might not get their thanks until New Year…
4. Give them a day off
If your partner has been doing more than their fair share of chores, give them the day off. Whether that's taking an extra turn cooking dinner or taking the trash out, free up some time so they can have a relaxing bath or curl up with a book.
5. Pamper them
If your partner has been working flat out all year, give them a day off and an afternoon of total luxury. Treat them to some cozy pajamas or loungewear (our Jockey Waffle Union Suits are up to the task) and invite them to spend a full day on the sofa. Get the kids involved for a family movie night. It's the perfect way to de-stress and share all-important down time together.